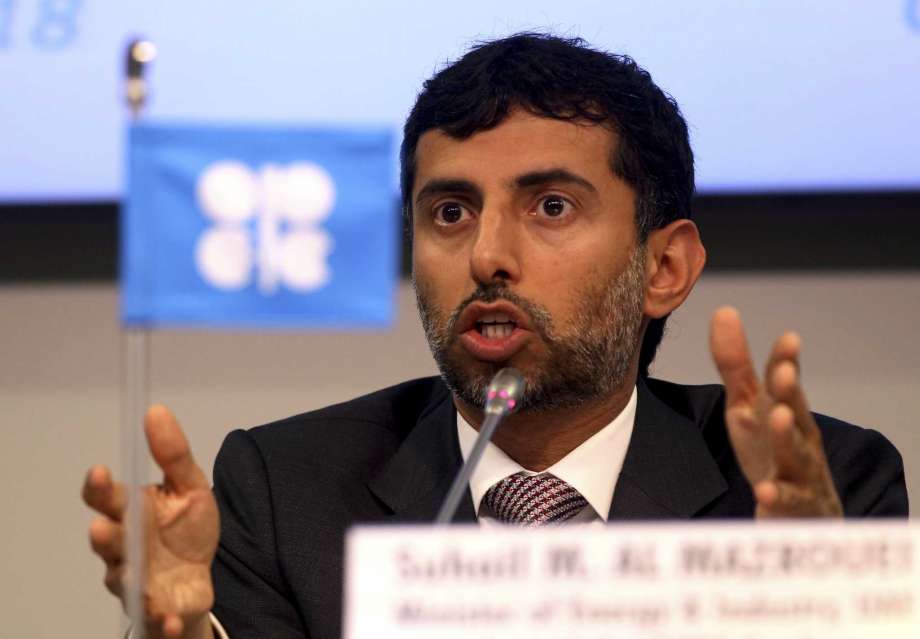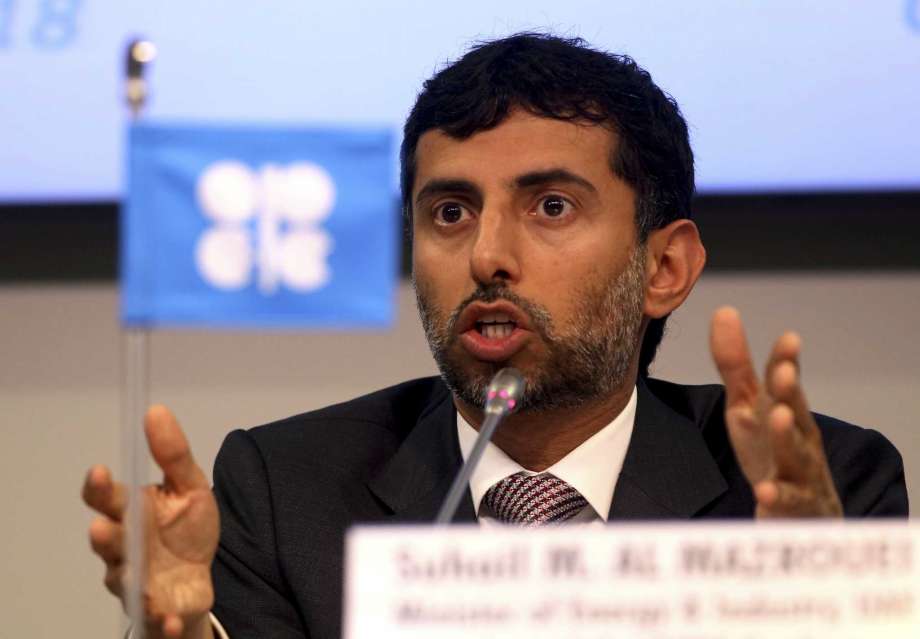 OpeOluwani Akintayo
24 June 2018, Sweetcrude, Lagos — The Organisation of the Petroleum Exporting Countries, OPEC said it has recorded "a fair return on invested capital" in the global crude oil market.
The group made the disclosure at the 4th OPEC and non-OPEC Ministerial Meeting held in Vienna on Saturday.
The meeting held under the Co-Chairmanship of OPEC's President, Suhail Mohamed Al Mazrouei, Minister of Energy & Industry of the United Arab Emirates and Head of its Delegation, and Alexander Novak, Minister of Energy of the Russian Federation, the group reaffirmed the continued commitment of the participating producing countries in the 'Declaration of Cooperation', DOC to a stable market, the mutual interest of producing nations, the efficient, economic, and secure supply to consumers, and a fair return on invested capital.
It also noted the overall improvement in market conditions and sentiment and the return of confidence and investment in the oil industry.
The 171st OPEC Conference Resolution reached on 30 November 2016 for a production adjustment of 1.2 million barrels a day (mb/d) for OPEC member countries, with the understanding reached with key non-OPEC participating countries, including Russia, to contribute a production adjustment of 0.6 mb/d.
With the DOC reached on 10 December 2016; countries participating in the DOC have exceeded the required level of conformity that had reached 147% in May 2018.
"Accordingly, the 4th OPEC and non-OPEC Ministerial Meeting hereby decided that countries will strive to adhere to the overall conformity level, voluntarily adjusted to 100%, as of 1 July 2018 for the remaining duration of the DOC and for the JMMC to monitor the overall conformity level and report back to the OPEC and non-OPEC Ministerial Meeting".
The group during its meeting on Saturday had adjusted its output by 1 million barrels by day.
The next OPEC and non-OPEC Ministerial Meeting will convene in Vienna, Austria, on 04 December 2018.