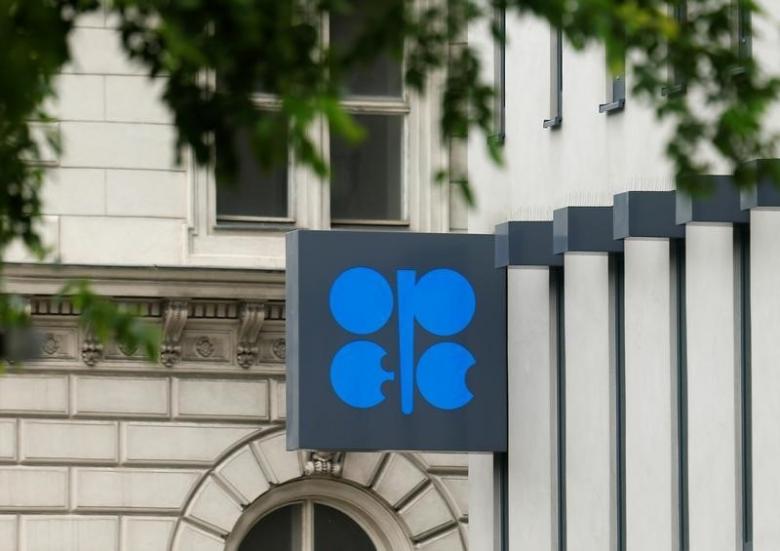 OpeOluwani Akintayo
Lagos — Although the Organization of the Petroleum Exporting Countries, OPEC has been silent on enacting a new oil deal to boost prices, Russia on the other hand seems eager for a new enlarged deal, only if other countries join in.
The pact between OPEC+ fell apart after both parties, earlier this month, failed to agree on a bigger cut deal.
Prices have since fallen since then, coupled with outbreak of the COVID-19.
Although OPEC had since the sour relationship with Russia, strengthened talks with the International Energy Administration, IEA on how to balance the market, many think it may finally ditch Russia.
Yet, no concrete statement has emanated from OPEC on the current market situation and how to boost prices, especially since the COVID-19 has worsened the situation, and prices are now far below earlier anticipated.
With the sit-home order in most countries, refineries are shutting down- oil companies have cut spending, many have lost their jobs in the sector (the UK North Sea's workforce fell by over 4, 000- that is a 40 percent loss within two weeks), oil is no longer selling and oil-producing nations are forced to cut down prices per barrel even below official Brent.
Now, Kirill Dmitriev, head of Russia's sovereign wealth fund has hinted that a new OPEC+ deal to balance oil markets might be possible if other countries join in.
"Joint actions by countries are needed to restore the(global) economy… They (joint actions) are also possible in OPEC+ deal's framework," Dmitriev, head of the Russian Direct Investment Fund, RDIF, told Reuters in a phone interview over the weekend.
Dmitriev and the Energy Minister Alexander Novak were Russia's top negotiators in the production cut deal with OPEC. The existing deal expires on March 31.
"We are in contact with Saudi Arabia and a number of other countries. Based on these contacts we see that if the number of OPEC+ members will increase and other countries will join there is a possibility of a joint agreement to balance oil markets."
Dmitriev declined to say who the new deal's members should or could be, although the U.S. President Donald Trump said last week he would get involved in the oil price war between Saudi Arabia and Russia at the appropriate time.
Some analysts say the new alliance could see the U.S leading other countries to join in a fresh and larger cut to cushion market prices.
However, President Trump could spring up surprises not to join in the pact since he has been at the fore of demanding that OPEC+ cut increase market supplies to boost prices even at this critical period of the COVID-19 pandemic, other analysts argued.
Dmitriev also said that a global economic crisis was inevitable as global debt to the world's gross domestic product had risen to 323% as of now from 230% at a time of the previous economic crisis of 2008. The virus just triggered it, he said.
"Efforts to restore relations between Russia and the United States are now as important as ever, we will take all the efforts our side and hope the United States will also understand that this is necessary," he said.