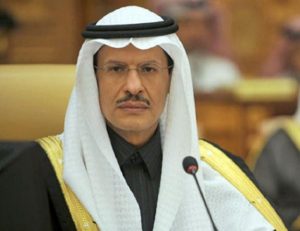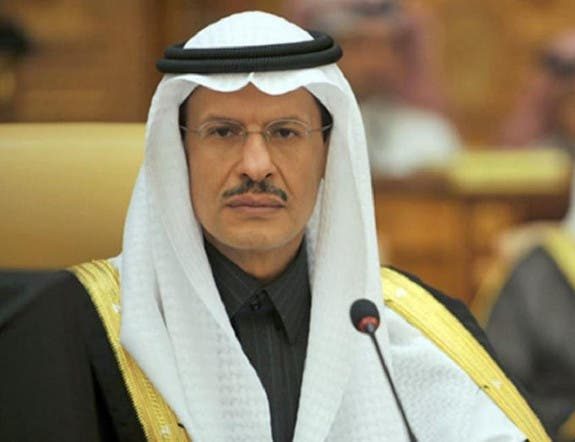 Riyadh — Saudi Arabia's Energy Minister Prince Abdulaziz bin Salman said on Sunday that the latest OPEC+ agreement involved comprehensive reform, but that the alliance was also working against "uncertainities and sentiment" within the market.
"That is why we had this agreement," Prince Abdulaziz said at the Arab-China business conference in the Saudi capital Riyadh, when asked what was necessary to achieve market stability.
"But also, we are working against something called uncertainties and sentiments," he said.
(This story has been refiled to fix the spelling of the minister's name in paragraph 1)
*Aziz El Yaakoubi & Maha El Dahan; Editing: Alex Richardson – Reuters
Follow us on twitter