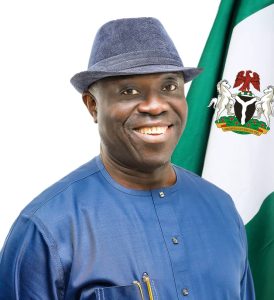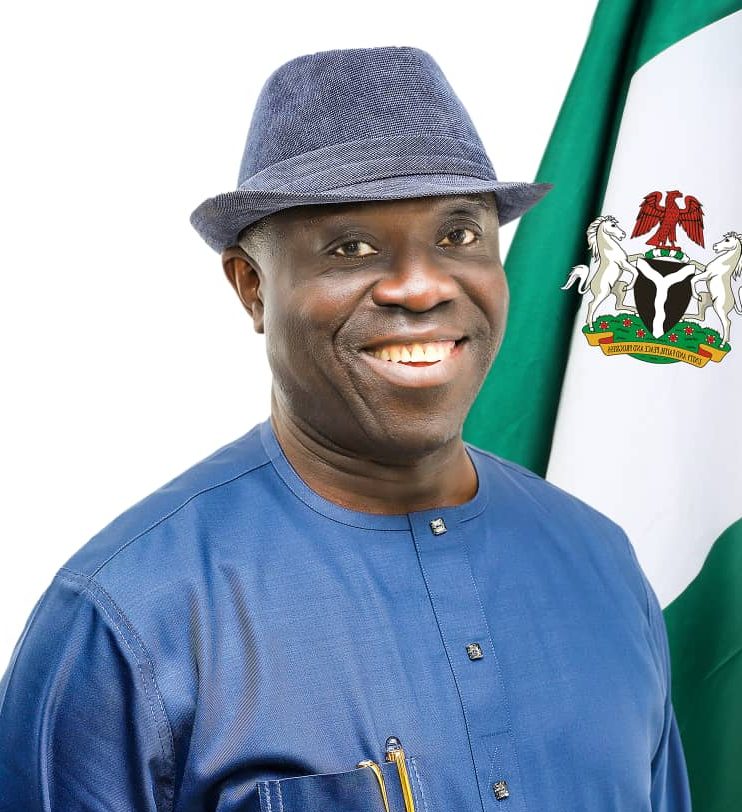 – Sensitizes ex-agitators on cooperative loans
Mkpoikana Udoma
Port Harcourt — As a way of transform ex-agitators in the Niger Delta region from monthly stipend earners to entrepreneurs, the Presidential Amnesty Programme, has begun the sensitization of ex-agitators on procedures to obtain loans from its recently launched cooperative scheme.
The Interim Administrator of PAP, Maj-Gen. Barry Ndiomu (Rtd), at the sensitization programme in Port Harcourt, assured that qualified ex-agitators would not be denied access to the single-digit interest loans.
Ndiomu said the sensitization was imperative in order to guide prospective beneficiaries on how to access different categories of the credit facility and also educate ex-agitators on the purpose of the cooperative and the need for them to work together to achieve set objectives.
Represented at the event by his Special Assistant on Special Duties, Mr. Thomas Peretu, the PAP boss described the process as transparent saying it was being managed by a team of respected individuals.
He said, "We have done all we can in putting this together. Right now we are taking off big time. Let me assure you that all of you (ex-agitators) will be beneficiary of the loan scheme. It is your project.
"Our intention is to make you entrepreneurs so you can do away with the dependence of the monthly N65,000 stipend that some of you are so used to. It is important to begin to think big so as to make good impact in your communities, states and the country."
In his presentation, the Lead consultant for the Presidential Amnesty Programme Beneficiaries Cooperative Scheme Limited, PAPCOSOL, Mr. Zigha Ayibakuro, commended Ndiomu for the initiative, stressing that the loan was meant for ex-agitators with viable products or services.
"There is a place for knowledge if you want to succeed in any business. Some of you have limited access to information which is very key if you want to start a business.
"What we are doing as a Cooperative is to help you with all the necessary information that is important to start your business before providing the seed capital for you."
Ayibakuro said the process involved online registration to "fill their Bio data like BVN, National identity, PAP ID code, which will be verified from the backend, skill history proof, business history proof to determine if they are engaged in any trade or productive activities", among others.
He explained that letter of commitment to pay back the loan with 5percent interest per annum, three years tenure and one year moratorium would also be provided by the beneficiaries, adding that the loan disbursement process would be completed within two weeks after the last date of application and would be done in different phases.
Ayibakuro also told ex-agitators without any business name that they would be assisted to register their businesses while beneficiaries of the loan would also be guided on how to grow their businesses and mitigate risks.
Also, the PAP Chairman, Strategic Communications Committee, Mr. Nature Dumale Kieghe, described the PAP cooperative society Ltd as a flagship project that would change the perception and narrative of the scheme.
Nature commended Ndiomu for his unique initiatives, which he described as a demonstration of his desire to develop the economic potential of ex-agitators; advised ex-agitators and delegates to take full advantage of the life-time opportunity.
He recalled that PAP delegates had over the years suffered in the hands of many briefcase contractors, who ended up receiving money from the amnesty office to employ delegates but failed to fulfill their part of the bargain.
Follow us on twitter