… Says playing politics with PIB, not helpful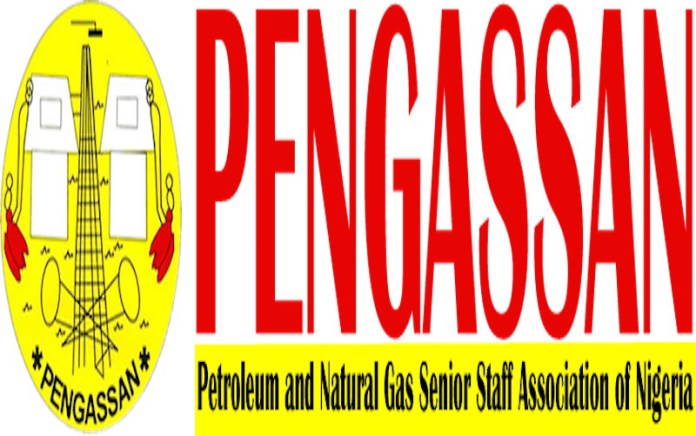 25 January 2019, Sweetcrude, Port Harcourt — The Petroleum and Natural Gas Senior Staff Association of Nigeria, PENGASSAN, says the upcoming renewal of oil block licenses in the country should be made open for bidders and not as a means of reward for friends and cronies of the government.
Recall that the Minister of State for Petroleum Resources, Dr. Ibe Kachikwu, recently announced that all oil blocks that are due for renewal would be approved by the first quarter of this year.
Though extant regulations stipulated that operators apply six months ahead, Kachikwu had said that the plan follows the early renewal policy that was instituted by the current administration, adding that over $2 billion has already been generated from the renewal to enable the country finance its 2019 budget.
But, PENGASSAN Chairman, Port Harcourt Zone, Comrade Azubuike Azubuike, told our correspondent exclusively that open bidding for oil bloc licences will generate money for the country.
Azubuike regretted that successive governments over the years, used oil bloc licenses as a means of settling their loyal friends and cronies of the government.
According to him, "Oil blocs are national properties and if it comes to renewal, we need to renew to make more money from them.
"But let it be an open bidding, as far as I am concerned, it shouldn't be used as settlement as usual, let us pick the best for the interest of the country.
"Government shouldn't be for pecuniary gains and it shouldn't be a do or die affair. If we are renewing oil blocs, we should put into cognizance certain statistics, we should be able to ask ourselves, will this thing we are doing be of benefit to the country or used as settlement?
"Some persons are claiming to be richest men and women today, just because they gathered oil blocs on the platter of gold. Let there be an open bidding, let people be able to bid and on the long run, make money for the country."