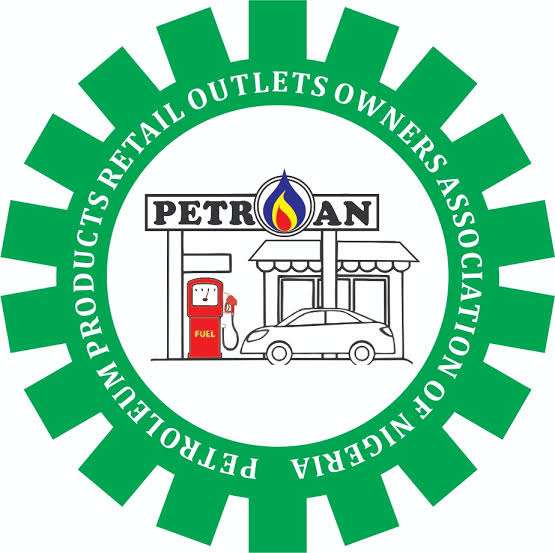 Mkpoikana Udoma
Port Harcourt — The Petroleum Products Retail Outlets Owners Association of Nigeria, PETROAN, has announced an increment in the retail pump price of premium motor spirit, commonly known as fuel, from N160 to N178 per litre.
National President of PETROAN, Dr. Billy Gillis-Harry, who made the announcement in Port Harcourt, said the incrememt was imperative due to the increase in the cost of depot price of PMS from N157 to N160 per litre.
Gillis-Harry explained that the association painstakingly took the decision so that marketers can remain in business, and to avert any suffering which motorists may face as a result of scarcity of products.
He disclosed that that increment is to enable them restock and stay in business, addding that the federal government has been informed of the marketers' decision on the increase of the pump price.
"Now as it is today, we are buying petrol in the depot at N157 and N160per litre, it is not just possible for us as retail outlets owners to do business in this kind of environment. We can only sell our products between N173 and N178 per litre.
"This is what can sustain the business, otherwise there will be product shortages as there will be no capital for us to restock and that is why scarcity will return."
Meanwhile, the Rivers State Chairman of PETROAN, Francis Chilam-Dimkpa, has directed petrol stations owners in the state, to restock and retail with the new pump price of N173 and N178 per litre with immediate effect.
Dimkpa called on members of PETROAN to avoid sharp practices like hoarding products and selling above the stipulated price.
For his part, the Zonal Chairman of PETROAN Prince Sunny-Nkpe, lamented that the issue of adulterated petroleum products from the depots, was becoming a disturbing concern to marketers in the state.