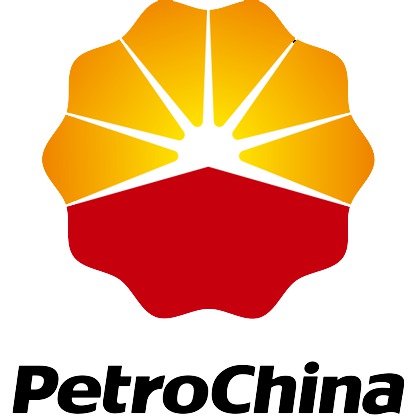 Singapore — PetroChina Co Ltd, China's leading energy firm, expanded its oil and gas trade in 2019, recording a rise of nearly 5% from prior year to exceed 500 million tonnes oil equivalent, according to a statement posted on the website of parent firm China National Petroleum Co on Thursday.
* PetroChina International, better known as Chinaoil, the trading arm under the state-run PetroChina, achieved "significant" growth in pre-tax profit last year, the report stated, without providing any numbers.
* Exports of refined fuel hit a record of more than 18 million tonnes, with first shipments of gasoline to Nigeria and India and first diesel shipment in larger 90,000-tonne vessel to Europe.
* Natural gas imports, including pipeline gas and liquefied natural gas shipped in tankers, exceeded 69 billion cubic metres, the statement said, without giving a comparison to last year's numbers.