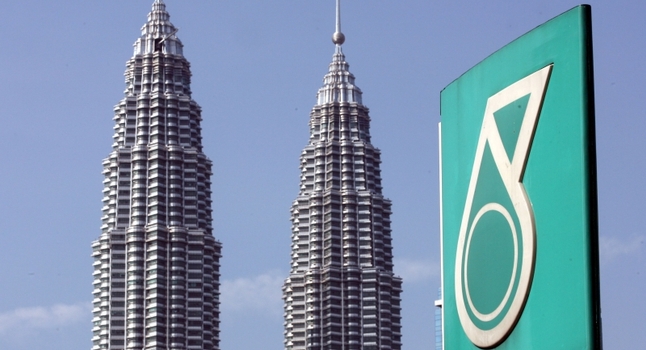 28 May 2018, News Wires – Malaysian energy giant Petronas' unit, Petronas LNG (PLL) completed the first sale of a liquefied natural gas (LNG) cargo through an online trading platform, GLX.
The GLX online platform is a global marketplace to trade physical cargoes of LNG for the sale and purchase of LNG, with GLX members comprising of more than 40 of the world's largest LNG buyers and sellers from Asia, Europe, North America, Middle East and Australia, Petronas said in a statement.
The utilization of the GLX online platform is in line with Petronas' effort in promoting digitalization of its business and serves as an alternative platform to market its cargoes.
This initiative is an addition to the prevailing bilateral discussions which PLL undertakes with its counterparts in leveraging on the existing business relationship.
PLL had issued a tender invite to 30 registered GLX members for the sale of its Delivered Ex-Ship (DES) cargo.
"The bidding process ran smoothly and garnered healthy interest from bidders throughout the trade window," Petronas' statement reads.
Petronas vice president of LNG marketing & trading, Ahmad Adly Alias said the utilization of the digital platform will contribute towards a more transparent and efficient LNG marketplace.