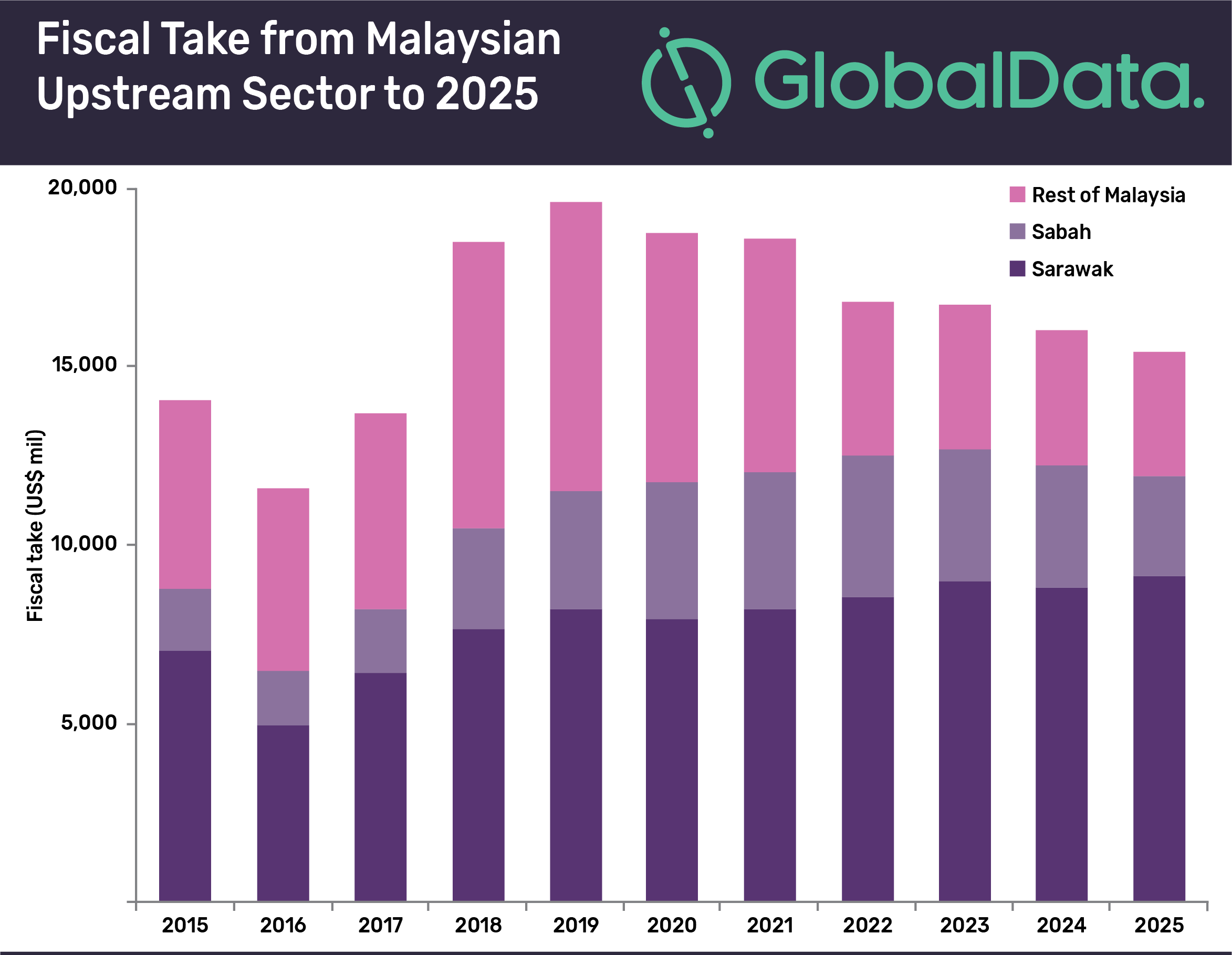 20 June 2018, Sweetcrude, Houston, Texas — The outcome of the federal court case brought by state-owned oil company Petroliam Nasional (Petronas) against the Sarawak state government's assertion of full regulatory control of Malaysia's upstream sector could complicate regulatory landscape.
This is the conclusion of leading data and analytics company GlobalData.
At the heart of the dispute is the status of the 1974 Petroleum Development Act, which granted Petronas ownership of all petroleum resources in Malaysia.
However, Sarawak holds most of Malaysia's oil and gas reserves and is home to the country's LNG liquefaction plants.
The Sarawak government argues that that the law is no longer valid because it was passed under emergency powers for which the enabling legislation was repealed in 2011. Sarawak has asserted that from 1 July 2018 the sector will be regulated according to state laws. Beyond the status of this law, a further dispute has been raised over the limits of state jurisdiction offshore Sarawak.
If Sarawak wins the case, significant changes in the way the sector is managed could follow. Firstly, state control of licensing opens up the prospect of changes in policies for granting new exploration licenses and re-licensing contracts set to expire in the coming years.
The state government could even choose to alter the terms of the Production Sharing Contract (PSC) regime offered to investors. The Sarawak government has also recently emphasized the importance of employment for Sarawakians in the sector, raising the prospect of more stringent local content regulations if the state government wins control.
Will Scargill, Oil and Gas Senior Analyst at GlobalData, says: "The full impact and policy direction of Sarawakian governance of the oil and gas sector will depend on how the dispute over control is decided but for now uncertainty clouds the regulatory outlook. Furthermore, the impact of this case will likely be felt beyond Sarawak, with Sabah harbouring its own calls for greater control of the sector and participating in the case as an observer."
In addition, the federal-state balance is expected to shift through changes to revenue sharing terms. Malaysia's oil-producing states currently receive half of the 10% royalty levied on oil and gas production, but this represents a less than 10% of the country's total fiscal take from the upstream sector.
Scargill concludes: "The vast majority of upcoming developments in Malaysia are gas projects offshore Sarawak. As a result, the share of the total fiscal take from upstream operations generated by fields in Sarawak is expected to grow significantly reaching almost 60% by 2025. Increasing the states' share of oil and gas revenues would likely prove a particular boon for Sarawak, but it could put pressure on the federal budget balance."