16 April 2016, Pretoria — PetroSA has warned the public about fraudulent advertisements offering jobs at the national oil company.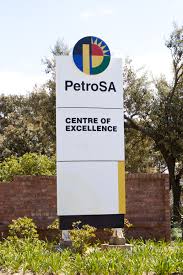 "PetroSA, wishes to alert job seekers about a scam it has uncovered wherein fraudulent advertisements offering non-existent employment with the company are being placed on the gumtree.co.za website," it said.
The advertisements solicit applications for non-existent vacancies at PetroSA in exchange for payment.
PetroSA has reported the fraud to the owners of Gumtree.
"The company further wishes to alert potential job seekers to be vigilant and not to be victims of such fraudulent advertisements. More importantly it should be noted that PetroSA does not charge job seekers any fees when applying for employment with the company."
PetroSA told job seekers that if they are in doubt or suspicious about advertisements they encounter to contact PetroSA directly.