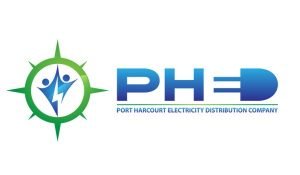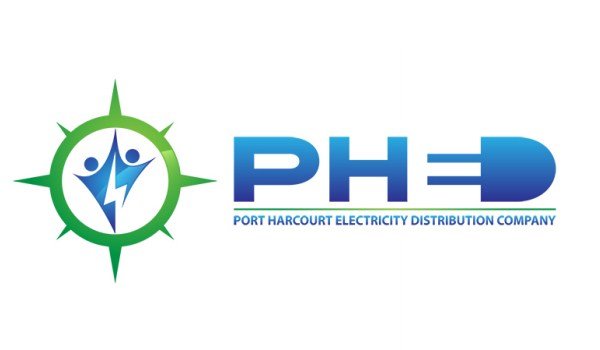 Mkpoikana Udoma
Port Harcourt — The Port Harcourt Electricity Distribution Company, PHED, says its staff members working in Bayelsa and Rivers states now live in fears following a double assault on its offices and facilities in two states.
Members of the Ijaw Youths Council, IYC, recently shutdown all offices belonging to the power utility in Yenagoa, throwing the entire state capital into darkness.
Similarly, Ahoada area in Rivers State was thrown into darkness as community youths also shutdown all PHED offices in the area, damaged equipment in the offices and seized two of the company's vehicles.
Confirming the development, PHED Manager, Corporate Communications, Mr John Onyi, said the lives of PHED workers were being threatened by IYC members, who insist the workers should not near their offices.
Onyi said the leadership of IYC was demanding for 24-hour power supply and removal of breakers to enable the residents of Yenagoa have uninterrupted power supply.
He called on relevant authorities and security agencies to prevail on the IYC to vacate PHED offices in Yenagoa.
"Customers of PHED residing and transacting businesses in Yenagoa, the Bayelsa state capital and its environs were since Monday, 23rd December 2019 thrown into unnecessary darkness arising from the action of Ijaw Youth Council, IYC, who forcefully shut down all offices belonging to PHED in the capital city.
"Similarly, Ahoada community has equally shut down PHED office, leading to total blackout in the ancient town.
"In addition, the IYC has directed that any vehicle belonging to PHED spotted in the city would not only be seized/impounded but have the driver of such vehicle assaulted," he said.
Onyi explained that the company hitherto informed IYC that a 24-hour supply was impossible, while installation of breakers was for administrative convenience of the company and also not to jeopardise the life span of its equipment.