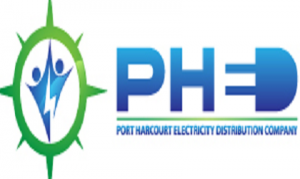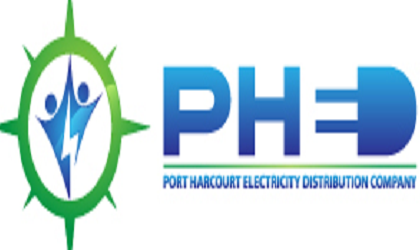 Mkpoikana Udoma
The revision, according to PHED, stems from the consultative review meetings between the Federal Government, labour unions and stakeholders, following concerns raised by customers on the basis of the MYTO 2020 tariffs, which was implemented on September 1, 2020 and suspended on September 28 ,2020.
PHED Acting Manager, Corporate Communications, Chioma Aninwe, explained that under the Revised Service Reflective Tariff, SRT, customers can be rest assured that the tariff classification is strictly based on service parameters.
These parameters, Aninwe said, are quality of service measured by the average availability of power supply over a month, interruptions, frequency and duration, voltage levels but not limited to infrastructural investments.
She also assured customers of the Disco's  unrelenting commitment to consistently enhance their experience by improving on the quality of its service.
Aninwe added: "In consonance with the Revised Service Reflective Tariff, customers' tariff  still maintains the earlier categorized structure of five bands based on hours of availability of power supply.
"With the revised tariff regime, customers in Band A category on a minimum of 20 hours  power supply per day are expected to pay N53.02/Kwh, while those on the band B category, with a  minimum availability of 16 hours power supply daily will now pay 52.59/Kwh.
"Furthermore customers in  B and C category on a minimum availability of 12 hours of power supply daily will pay 46.15/Kwh.
"The Service based tariff for customers in Bands D and E Categories remain frozen on the old tariff structure with a minimum of 8 and 4 hours supply per day respectively.
"Consequently, Pre-paid customers in Bands A-C vending  from November 1,2020 onwards  will be charged on the new tariff, while post- paid customers' bill for November billing cycle  will reflect the new tariff according to their band categories.
"PHED, therefore, appeals to its esteemed customers to cooperate and support the revised tariff through prompt payment of electricity bill for the mutual benefits of all stakeholders in the electricity industry."