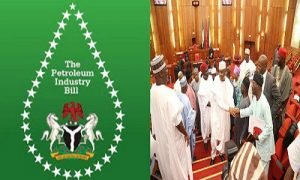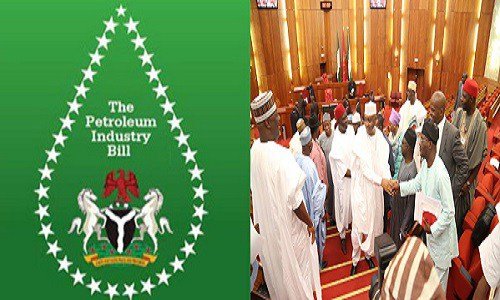 Ike Amos
Abuja — National President of the Nigerian Association for Energy Economics, NAEE, Professor Yinka Omorogbe, Thursday, stated that the failure to develop a new legal framework for the Nigerian petroleum industry over the last 20 years had shown that the industry lacks the capacity to change and adapt.
Speaking at the 13th International Conference of the NAEE in Abuja, Omorogbe, who is also the immediate past Attorney-General of Edo State, warned that this might ensure that the industry is negatively impacted by the ongoing COVID-19 pandemic.
She argued that Nigeria currently stands at a critical moment as a petroleum dependent nation, adding that there was an urgent need to critically understand and unravel energy and petroleum issues in a post-COVID-19 world and see how best the country can weather the inevitable storm.
She said: "What is worrying is so far, is that the Nigerian petroleum industry has so far exhibited a worrying incapacity to change and adapt, as evidenced by about 20 years of petroleum reform, that has refused to even take the first step of enacting badly needed legislation.
"This is tragic, because even before the COVID-19 pandemic, Nigeria had ceased to be a beautiful bride, several new producers were springing up in Africa, and all over the world and the green movement is becoming a reality."
She also queried the state of Nigeria's energy planning, and if the plans had been communicated to the necessary government agencies.
However, Omorogbe called for concerted efforts by all stakeholders to develop ideas and provide globally accepted solutions that would positively impact the Nigerian oil and gas industry and safeguard it from future shocks