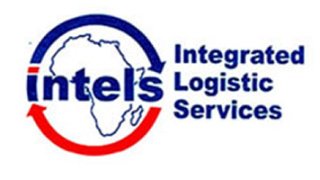 Vincent Toritseju
15 December 2017, Sweetcrude, Lagos — The House of Representatives on Wednesday condemned Intels Nigeria Limited for undermining the Treasury Single Account (TSA) by failing to remit the Federal Government's revenue at its disposal as, and at when due.
Intels was alleged to have refused to pay into the TSA government share of pilotage service contract it carried out on behalf of the Nigerian Ports Authority (NPA) for 24 months.
Consequently, Intels was mandated to provide full details of the amount owed the federal government within 24 hours.
The lawmakers described the company's action as unacceptable and have directed its management to immediately remit the multi-million dollar revenue accrued from pilotage service contract into the TSA.
The House ad hoc Committee probing non-compliance with the TSA also directed Intels to pay interests accrued on the fund since November 2016 without further delay.