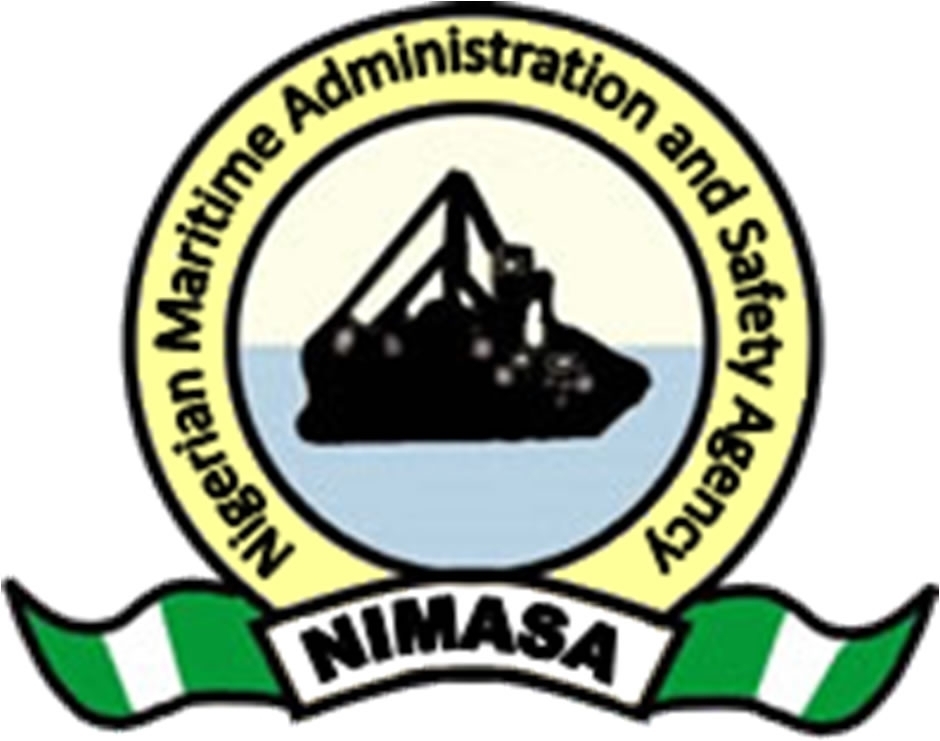 Vincent Toritseju
Lagos — PORT facility owners have defied a directive from the Nigerian Maritime Administration and Safety Agency, NIMASA, on the attendance of the Port Facility Security Officers PFSO Forum or risks non-issuance of Statement of Compliance.
Recall that NIMASA who is the Designated Authority to mid-wife the implementation if the International Ships and Ports Facility Security, ISPS Code, last warned Facility owners to adhere the hosting schedule of Forum and ensure their Port Security Officers were always in attendance at the monthly meetings of the Forum.
At the last meeting of the Forum held in Lagos last week, there were less than forty members in attendance.
The poor attendance at the meeting may have been attributed to the rains.
At the meeting of last month, only 45 members attended while 77 excused themselves and a total of 33 members were absent from the meeting.
For last week's meeting, only 39 members out of over 100 members attended.
Reacting to the development, an officer with ISPS Unit of NIMASA, Mr. Adebayo Olatoke disclosed that the Agency was studying the situation adding that at the appropriate time, appropriate actions or sanctions will melt out to those erring facilities.
Olatoke explained that the will continue to sensitize facilities on the need to attend and host the PFSO Forum as important intelligence experiences are shared at these meetings.
He further explained that any severe sanction against any facility could have far-reaching consequences saying that "We do not want to disrupt anybody's business because these are investments that run into millions of Dollars.
The Chairman of the Forum, Dr. Ignatius Uche threatened to delist any member that fails to attend the meeting and hand over such facility to the Designated Authority which is NIMASA for appropriate sanction.
He: "We write them individually and let them know the danger that is awaiting them should they continue to absent themselves from the Forum monthly gathering.
"We will also visit them and sensitize them to attend this meeting on a regular basis.
"We will use these three approaches and when they fail, we will have no choice than hand them to NIMASA."
Uche explained that the venue was also a challenge for members noting that accessing the place from other parts of Lagos may be the reason for the low turnout.
In the minutes of the last meeting of the Forum, members were reminded that participation to the Forum's activities and fulfillment of hosting responsibilities are part of the Key Performance Indicators for compliance during the Verification, Inspection Exercise, VIE by NIMASA.
Parts of the read: "The Chairman frowned at the growing list of absenteeism and the 'Excuse' at the meetings, saying that if such trend were not abated the forum will be left with no option than to report the affected individual and their facilities to the DA for necessary sanctions.