…Claim they've spent N1bn to run generators within period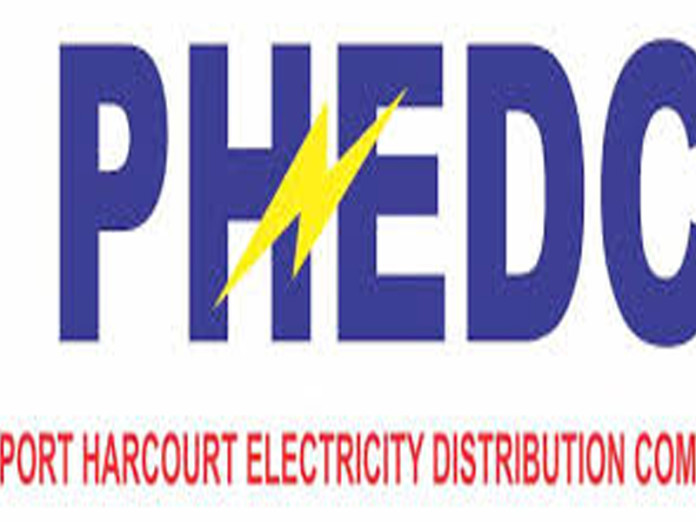 Mkpoikana Udoma
23 November 2017, Sweetcrude, Port Harcourt – Residents of Woji in Port Harcourt metropolis of Rivers State have lamented that they have spent over N1 billion in running generators, due to the failure of the Port Harcourt Electricity Distribution Company, PHEDC, to provide power supply to the area in the last two months.
The power outage, SweetcrudeReports gathered, affects Federal Housing Estate, Nvuigwe, Alcon, Gbalajam and YKC areas of Woji, all in Obio/Akpor Local Government Area.
Speaking to our correspondent, a Youth Leader in Woji, Mr. Elvis Chisa, explained that residents in the the area which is dominated by small-scale businesses and residential homes, have spent so much money in buying petrol and diesel to run their generators.
Akpana lamented that many shops have shut down due to the power outage as owners cannot afford running generators day and night in order to stay in business.
"Since September till now, we have not had power supply. I can't even remember the last time we had power supply. We have spent more that N1 billion in the last two months to fuel our generators to keep our businesses alive.
"We don't know what is the problem, last month we heard some youths in Federal Housing Estate went on a protest at their (PHEDC) office, but they were told power will be restored soon, but up till now we have not seen anything," the youth leader said.
When contacted, the spokesperson of the Port Harcourt Disco,Mr. John Onyi, said the power outage in the area was as a result of failure of its 33KV feeder supplying power to the area.
Onyi said the dualisation of the Trans-Woji road by Reynolds Construction Company, RCC, has inhibited PHEDC's technical crew from gaining entrance to replace the faulty transformer.
Onyi, speaking to SweetcrudeReports in Port Harcourt, explained that the company was making efforts to resolve the problem, saying that the situation was giving the company a bad image.
"We have equipment failure at Woji 33KV feeder which has resulted into the darkness in the area.
"Don't also forget that the road construction in the area is also affecting us because to carry the transformer away will require access from the construction company and I can tell you that we have discussed with them and they have agreed to create access way for us.
"So, any moment from now our crew will move to the site to ensure that the faulty transformer is evacuated and a new one installed although it will take some time," he said.
Onyi who commended the residents of the area for their patient with the company, further explained that evacuating and replacing a power transformer was a technical job and that as such, he could not give a specific date that power supply would be restored in the area.