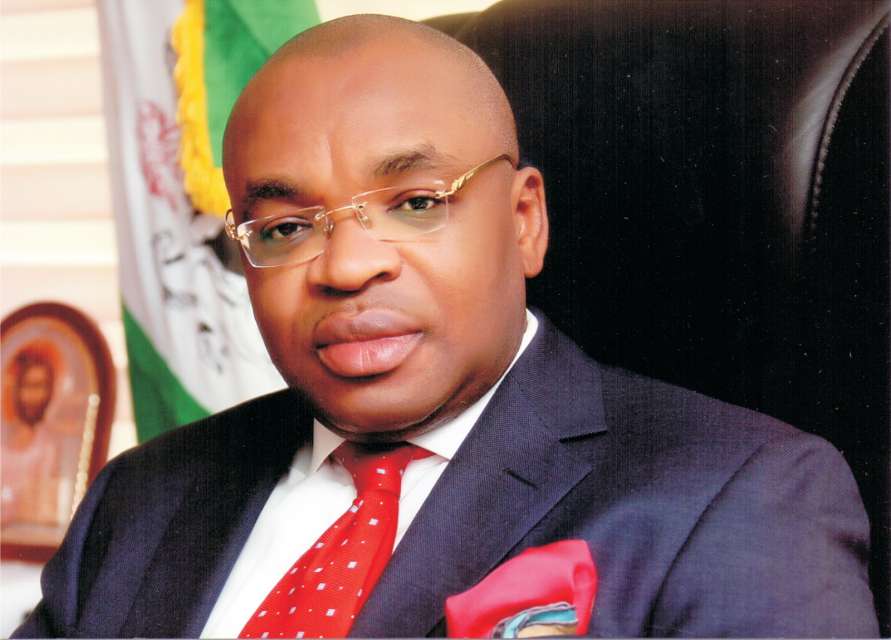 Mkpoikana Udoma
Port Harcourt — Akwa Ibom State Government has said that rural electrification and development of water transportation would bosst the economy of riverine and rural communities in the state.
Commissioner for Information in the state, Charles Udoh, said government's approach to changing the fortunes of people in the rural and riverine communities would start with the provision of critical infrastructure to open up those areas for economic activities to begin to thrive.
Udoh assured that the completion agenda of the state government will change the fortunes of people in the rural and riverine communities that have long been neglected.
He said the Rural and Riverine Development component of the Completion Agenda was designed to address the needs of people in those communities because they require urgent attention.
According to him, "rural electrification will lead to development of marine fisheries and fish farm projects, procurement and establishment of seafood processing facilities that would target domestic and export markets, as well as fish production.
"Due to years of neglect and absence of the required infrastructure, people in rural and riverine communities, especially fishing communities, were unable to make meaningful profits from their business activities, hence, off takers took advantage of the desperation by fishermen to dispose of their fishes to offer prices that did not leave much in profit to the fishermen.
"Part of the rural and riverine development programme is to provide the kind of infrastructure that would present fishermen with two alternatives, namely, preservation of their catch in frozen form and drying them, which will allow them enough time to sell the fishes at prices that would enhance their standard of living."
Udoh revealed that government would take advantage of the 129 kilometer coastline of Akwa Ibom State, the longest in the country, to create opportunities for the establishment of various industries that would tap the enormous potential in the area.
He reiterated Governor Udom Emmanuel's dream of seeing rural and riverine areas develop to the same standard with other parts of the state by the time he completes his eight-years tenure in 2023.
"The development of water and riverine transportion are part of government's overall plan to provide alternative routes in and out of the state, considering that the administration met most roads in rural areas in a state of disrepair at its inception in 2015.
"Creating alternative routes will ensure that the planned economic programmes of government are not derailed. Enhancing the economic agenda of the administration also accounted for government's decision to establish Ibom Air to provide easy air access to the state."