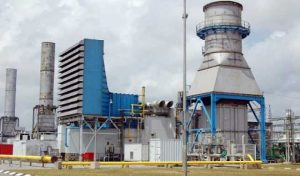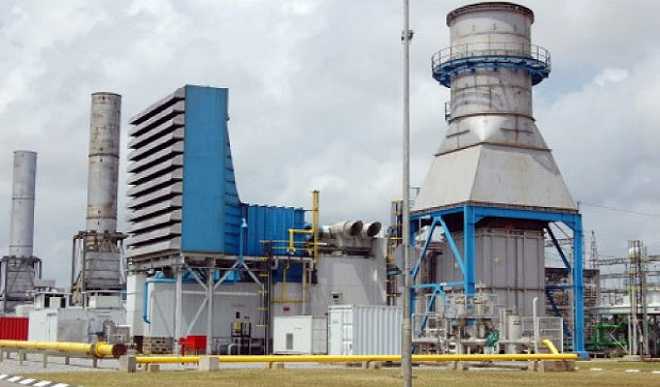 OpeOluwa Akintayo
20 June 2018, Sweetcrude, Lagos — Power generation in Nigeria has dropped by 1, 087 megawatts in the last one week due to gas shortage resulting from pipeline leak, according to a statement sent to SweetcrudeReports by the Transmission Company of Nigeria, TCN.
Ms. Ndidi Mbah, spokesperson for TCN, disclosed that there was a gas pipeline rupture on June 15 and that as a result of this, power generating companies could not get enough gas, which affected power generation and led to outages in parts of the country last Saturday.
According to TCN, the entity responsible for transportation of power from generating companies to the distribution firms, the gas shortage has affected over half a dozen power generating facilities.
Mbah added that besides the pipeline rupture, the Shell Nigeria gas wells had also developed a fault on June 16.
Nigeria could generates 5,000MW, but as at June 11 (the latest report available), the Federal Ministry of Power, Works and Housing reported a peak generation of 4,159.1MW, from which generation had dropped by 1,087MW.
Mbah explained that some power stations have shut down due to the development and that the distribution companies have embarked on "massive load-shedding nationwide" in order to "maintain stability of the grid."
Load-shedding is a critical way of ensuring that available generation is equitably allocated to distribution companies nationwide, to create a balance and avert grid instability.
Power stations that have been shut down include the Ihovbor, Azura Edo, Omotosho gas, Geregu gas, Olorunsogo gas, Sapele and the Egbin Power Station.
Egbin generates 60 megawatts on each of its units, losing a total of 211 megawatts, she said.
Afam VI power station was shut down to allow Shell to repair the rupture to its gas wells.
Although Shell has been able to partially resolve the issue and was able to supply power to Afam VI, this is at a low capacity for now.