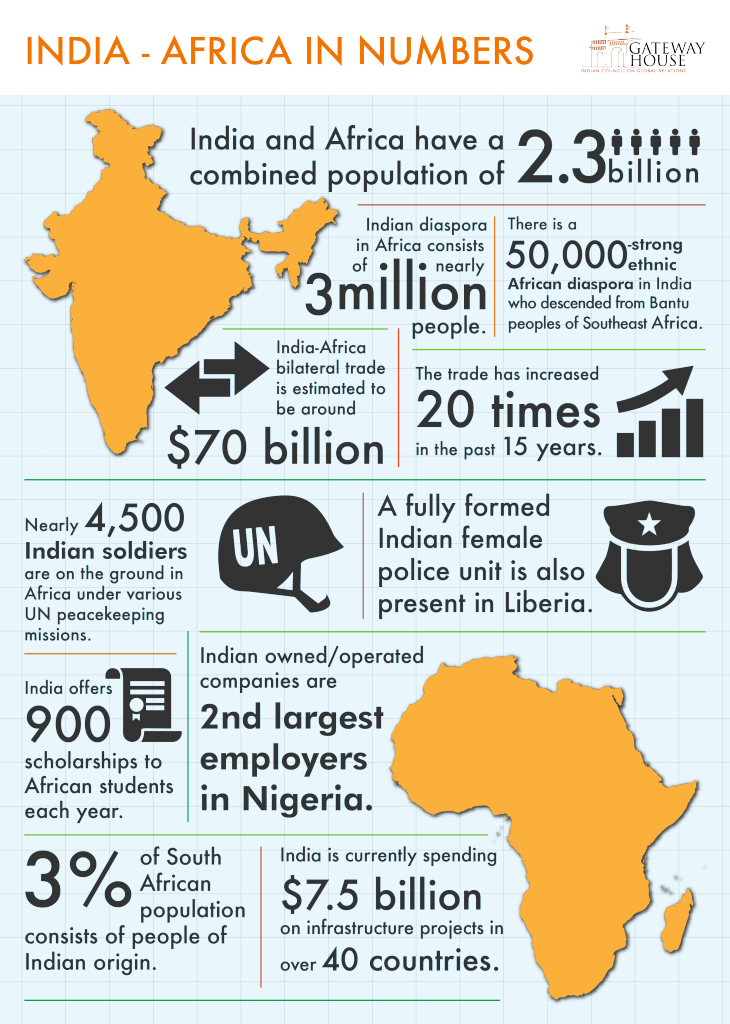 Mkpoikana Udoma
15 May 2018, Sweetcrude, Port Harcourt — The Indian High Commissioner to Nigeria, Shri B.N. Reddy, has disclosed that the Republic of India approved a total of $130million for the country's power projects in Kaduna, Enugu and Cross River states in 2016.
Reddy, speaking in Aba on the occasion of Indian Universities Alumni Association, Aba Chapter's symposium and cultural fiesta, stated that India has invested more than $74 million on projects in Nigeria this year.
The High Commissioner explained that presently, the Indian government is handling a Solar Photovoltaic Renewable Micro-Utility project in the six geopolitical zones of the country, valued at $8.36million.
Reddy stated that the government of India fully supports Nigeria's economic recovery and growth plan ERGP, through promoting its agriculture and allied sectors as a means of improving the global economy.
He added that the Nigerian-Indian bilateral relationship in education sector remains a proud history of great importance and would be sustained.
According to him, the "In 2016 alone, the Indian government approved $60million and $30 million for power projects in Kaduna and Cross River states rest respectively, while a similar project was being processed at $40million for Enugu State.
"A 50 megawatts Solar Power Plant is also being installed in Bauchi state at the cost of $66.6 million.
For his part, Abia State Governor, Dr. Okezie Ikpeazu, called on Indian investors to establish a tricycle assembly factory in Aba to serve a large number of residents patronising it and also create employment.
Governor Ikpeazu also called on Indian companies and investors to partner with the state government in reviving Aba textile milto ls, to enable it to serve the people and create jobs.
He regretted that Aba which wathe s once known for the production of textiles and lamented that its textile factories have become moribund.