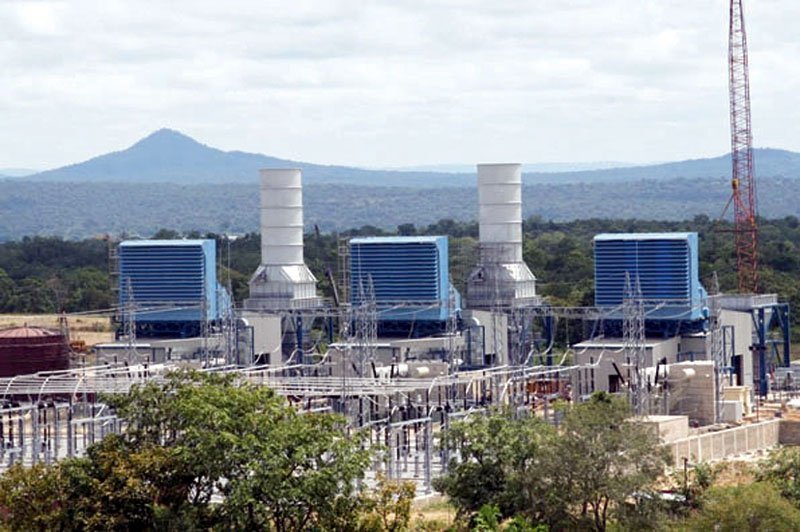 Oscarline Onwuemenyi
11 October 2017, Sweetcrude, Abuja – The Nigeria Government has given approval to the Niger Delta Power Holding Company (NDPHC) to sell three power plants that were a part of the National Integrated Power Project (NIPPs).
The said plants are the 634 megawatts (MW) Calabar power plant; 1,076MW, the combined cycle Alaoji power plant, and the 506MW Geregu power plant.
Managing Director of NDPHC, Engr. Chiedu Ugbo made the disclosure at the 20th monthly power sector meeting hosted by the Enugu Electricity Distribution Company (EEDC) at the Z05 Injection Substation along Owerri-Onitsha Road, Owerri, Imo State.
Ugbo explained that the challenges that stalled the sales had largely been cleared and were now ready to be privatised.
He noted that preferred bidders for the plants were still very interested in them as against thought that they might have lost interest.
Ugbo said, "This privatisation process started in 2012 and moved to 2013 with the emergence of the preferred bidders. At that time it was a mix of market issues and internal issues that had to do with gas supply, completion of the power plants and evacuation.
"NIPP has the mandate to build and sell. It is a project company so the sale will affect the 10 power plants ultimately.
"We have received approval to start with three; that is Calabar, Geregu and Alaoji. Discussions have advanced; except for market issues, liquidity problems, we would have closed by now."
He noted that the company on its part was trying to resolve all issues impeding on privatisation, adding that "Once we get the necessary approvals we close the sale."
The MD further noted that most of the company's community-related projects were at various stages of completion with a focus on key priority projects.
The projects he listed include Olorunsogo, Omotosho, Ikot Ekpene-Afam, Egbema, Okija and Ihiala.
Ugbo noted that "Typically we give updates on some of the projects we are doing. Every project is important, but there are key priority projects that the minister is focusing on and is saying that we must complete.
"The projects cut across the states, but if you allow me, I will start from Ogun State. We have a number of projects including transmission projects in Ogun State from Ota, Papalanto to Abeokuta and that project is 35 percent complete; and we are putting finishing touches now before commissioning.
"We also have some distribution projects works in Olorunsogo – Papalanto area who are the host communities for our 750MW power plant. We are also working to ensure that they have supplied. The work has advanced, we should be done by end of this year."