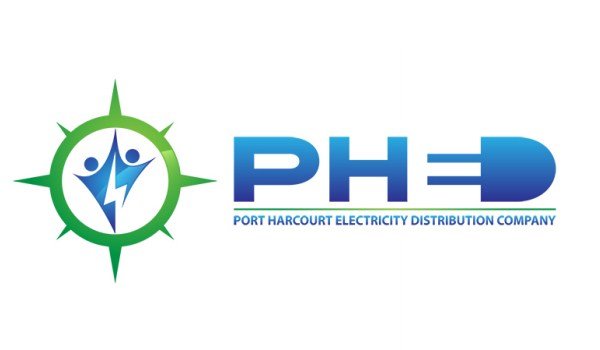 Mkpoikana Udoma
20 June 2018, Sweetcrude, Port Harcourt — The Port Harcourt Electricity Distribution Company, PHED, has said that the poor power supply currently being experienced in the four states under its area of operation was as a result of gas supply constraints from the Nigerian Gas Company.
The PHED company disclosed that this constraint has to do with a gas pipeline rupture and technical issues on gas wells owned by the Shell Petroleum Development Company, SPDC.
The Port Harcourt Disco lamented the challenges which have led to load shedding was not only in its four states of operation but a situation affecting every part of the country.
The company which quoted TCN said six thermal power generating stations are currently unable to generate electricity and they are the Ihovbor, Azura, Omotosho gas, Geregu gas, Olorunsogo gas, Sapele and the Egbin Power Station, while Afam VI was shut down so that SPDC can resolve its gas well issues.
Head, Corporate Communication of PHED, Mr. John Onyi, assured that the situation will soon be over while announcing that the company has restrategized on how to evenly distribute power received from the national gird to its customers.
Onyi, appealed for the understanding and patience of its customers as they await the resolution of the issues on the part of TCN.
"The current poor power supply being experienced since three days ago by the customers of Port Harcourt Electricity Distribution Company, PHED in Akwa Ibom, Bayelsa, Cross River and Rivers state has been attributed to a gas pipeline rupture and technical issues on Shell Oil Company wells.
"The power supply challenges according to the Transmission Company of Nigeria, TCN, occurred on 15th and 16th June 2018 leading to massive load shedding not only in the South-South Region but in Nigeria as a whole.
"However, PHED has been assured that the situation is not completely out of control as top management and technical crew of TCN have already started finding a solution to the problems and would soon be fixed.
"Meanwhile, Port Harcourt Electricity Distribution Company has re-strategized to ensure that energy received from the grid based on the current power situation would be evenly distributed by aligning to systematic load shedding."