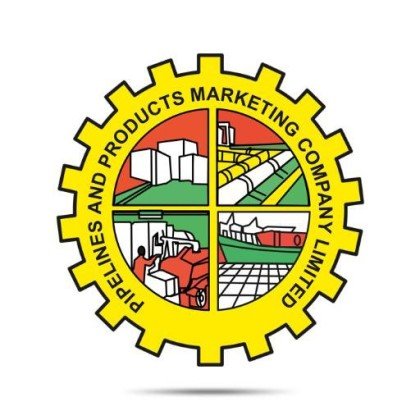 OpeOluwani Akintayo
Lagos — A total of 1,436.40million litres of white products were sold and distributed by a subsidiary of the Nigerian national Petroleum Corporation, NNPC, the Petroleum Pricing Marketing Company, PPMC in the month of January 2021 compared with 2,266.07 million litres in the month of December 2020- this creates a supply deficit of 829,670 litres.
The supply comprised 1,435.32 million litres of Premium Motor Spirit, PMS and 10.82 million litres of Automotive Gas Oil, AGO.
Total sale of white products for the period January 2020 to January 2021 stood at 17,118.42 million litres and PMS accounted for 16,999.66 million litres or 99.31%.
No Dual Purpose Kerosene, DPK was supplied by the company in January.
A total sum of ₦190.72 billion was made on the sale of white products by PPMC in the month of January2021 compared to ₦288.77billion sales in December2020.
Total revenues generated from the sales of white products for the period January 2020 to January 2021 stood at ₦2,070.34 billion, where PMS contributed about 99.13% of the total sales with a value of ₦2,052.32 billion.
In January 2021, NNPC Group operating revenue as compared to December 2020,decreased by 22.12% or N120.92 billion to stand at N425.74 billion.
Similarly, expenditure for the month dropped by 20.79% or N106.03 billion to stand at N416.44 billion. In January, expenditure as a proportion of revenue was put at 0.98 as against 0.96 last month.
The report in January 2021 presents a reduced trading surplus of ₦9.30 billion compared to the ₦24.19 billion surplus in December 2020.
The 61.55% decrease was due mainly to high average landing cost and low sales price of PMS by PPMC, according to NNPC.