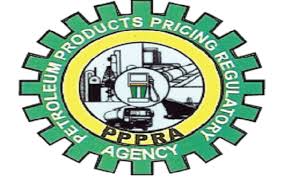 25 January 2017, Abuja – Following the myriad of suggestions favouring adjustment in the price of petrol, the board of the Petroleum Products Pricing Regulatory Agency (PPPRA), the agency responsible for fixing fuel price, will meet on Thursday to consider among other issues, the review of the petroleum product pricing template.
Reliable sources in the agency told Daily Trust that PPPRA will come up with the latest template sooner than later which could see petrol price rise or fall.
The template which was last updated on May 23, 2016, pegged the price of petrol between N135 and N145 per litre but many developments have taken place in the oil and foreign exchange (FX) markets since then.
Daily Trust learnt that the board, which was formally inaugurated in November, had only met twice. It did not review the template at past meetings because the PPPRA management was yet to brief it on the matter. But, one of the main issues on the agenda during Thursday's meeting is the review of the template, our sources said.
Mr. Gbenga Oshinowo, who is a member of the PPPRA board and the Director General of the Nigeria Employers Consultative Association (NECA) confirmed the meeting.
"The matter (pricing template review) has been raised and we are meeting on Thursday this week. By the time we meet, it will be clear as to which direction to go," he said.