30 October 2015, Abuja – The Petroleum Products Pricing Regulatory Agency (PPPRA) has issued allocations for imports of some 1.8 million tonnes of gasoline for the fourth quarter, traders said Thursday, despite concerns over the country's ability to make good on delayed subsidy payments.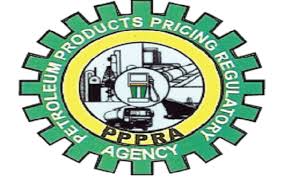 The provisional figure, issued individually to companies this week, is on par with the final tally the PPPRA issued for the third quarter.
But traders, according to Reuters, said only 50-60 per cent of those allocations were filled as companies struggled to access the financing they need due to the delayed subsidy payments.
"The exposure and the pressure on some of these companies is enormous," one trader said of the financing concerns for those trying to import subsidised gasoline. "There is only so much risk you can take."
The precipitous decline in crude oil prices over the past year has put heavy pressure on Nigeria's finances, which rely heavily on crude oil revenue.
The government has made an effort to ramp up production at its own oil refineries, which sources said has met with only limited success due to vandalism and theft on the pipelines that serve them.
As a result, it has relied heavily on interim crude swap contracts signed earlier this year with four oil companies.
The bidding process for permanent swap arrangements for the coming year closed earlier this month, with more than 100 companies angling for the business, traders said.