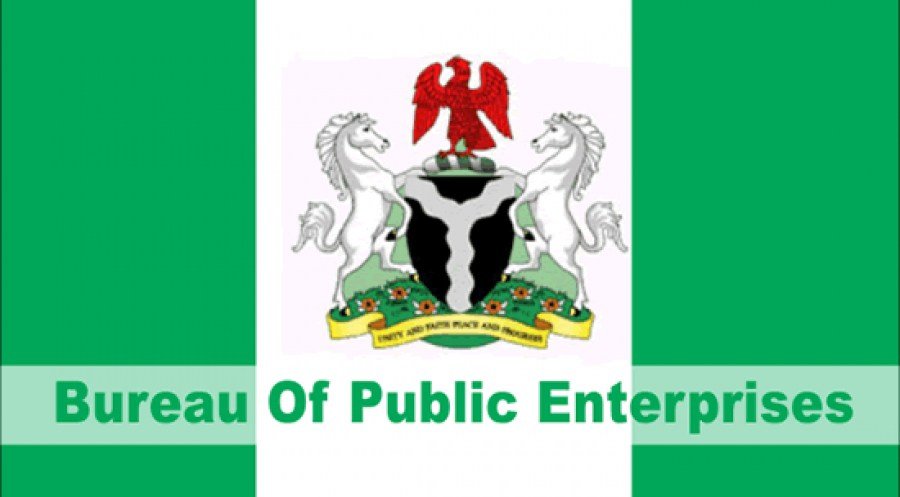 OpeOluwani Akintayo
10 March 2019, Sweetcrude, Lagos — The Bureau of Public Enterprises, BPE has constituted four committees to help resolve the complexities and challenges beguiling the growth of privatised enterprises I'm Nigeria.
In a statement by the spokesperson of the privatisation agency, Amina Othman quoting the Director General of BPE, Alex Okoh, the committees are those on Housing Sector (the Bricks and Clay), Mines and Steel Development, Oil Palm, Automobiles and Paper Mills.
According to him, the inauguration of the committees is part of the federal government's determination to ensure that privatised enterprises yield dividends to Nigerians.
The committees have 90 working days to submit their reports.
Their members, drawn from the relevant sectors, ministries, BPE and the private sector, are expected to come up with ways to solve challenges in the privatised sector.
Also Read: Foreign investment in oil industry rises by $15.3m in 3 months
Foreign investment in oil industry rises by $15.3m in 3 months
Also, the committees are to provide policymakers with further insight into the practical realities facing the sectors under which the enterprises were privatised as well as proffer credible solutions on how to resolve the problems.
Like and follow on facebook & twitter