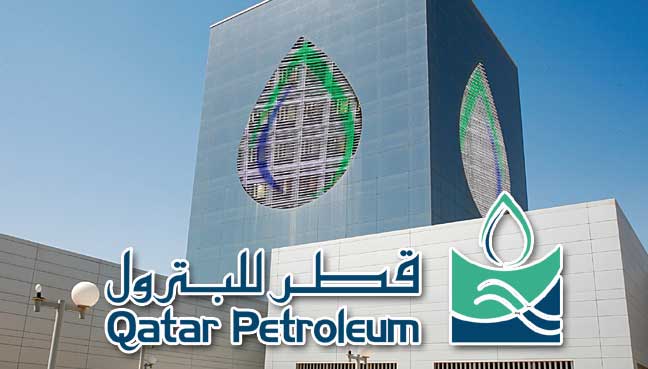 *Partners to pump 90,000 barrels a day from fields by 2021
*Qatar left OPEC earlier this month to expand gas business
16 December 2018, Doha — Qatar Petroleum is buying stakes in three offshore oil blocks in Mexico from Eni SpA, as the Arab country signs another global expansion deal after leaving OPEC.
Eni and the government-owned energy company in Qatar, the world's biggest exporter of liquefied natural gas, will produce about 90,000 barrels of oil a day from the Amoca, Mizton and Tecoalli fields in the Gulf of Mexico by the end of 2021, Saad Sherida Al Kaabi, Qatar's energy minister, said in Doha. The fields hold 2 billion barrels of oil equivalent, he said at a press conference with Eni Chief Executive Officer Claudio Descalzi.
Last week, Qatar Petroleum agreed to acquire a stake in a Mozambique energy project. The company is exploring for oil and gas in Cyprus, Argentina, Morocco and other countries. It plans to pump $20 billion in U.S. fields and will expand its local LNG output by 43 percent to 110 million tons per year in 2025.
Eni has made offshore discoveries from the Americas to Africa and the Mediterranean. The Rome-based company has ceded stakes in natural gas fields in Egypt to BP Plc and Mubadala Investment Co. and is working with Russia's Lukoil PJSC in Mexico.
*Mohammed Sergie & Anthony Dipaola – Bloomberg