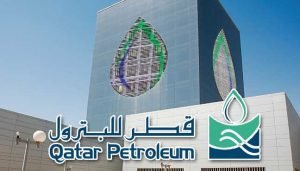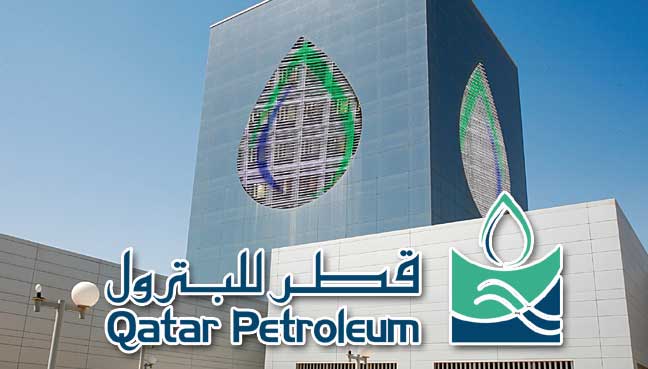 08 May 2018, News Wires – Qatar Petroleum will be offering 49 percent of its shares in its joint venture Qatalum in a public offering for Qatari nationals.
Qatalum, a joint venture with the Norwegian company Hydro, produces about 645,000 tons per year of aluminum to customers in Asia, Europe and the United States. Its facilities include a carbon plant, port and storage facilities and as well as a gas-fired power plant.
It is expected that the necessary procedures and approvals will be taken for listing on the Qatar Exchange during the last quarter of this year.
Qatar Petroleum will also establish a holding company that will acquire Qatar Petroleum's stake in Qatalum.
The move is regarded as an important step in implementing Qatar National Vision 200's goals in developing the national economy.