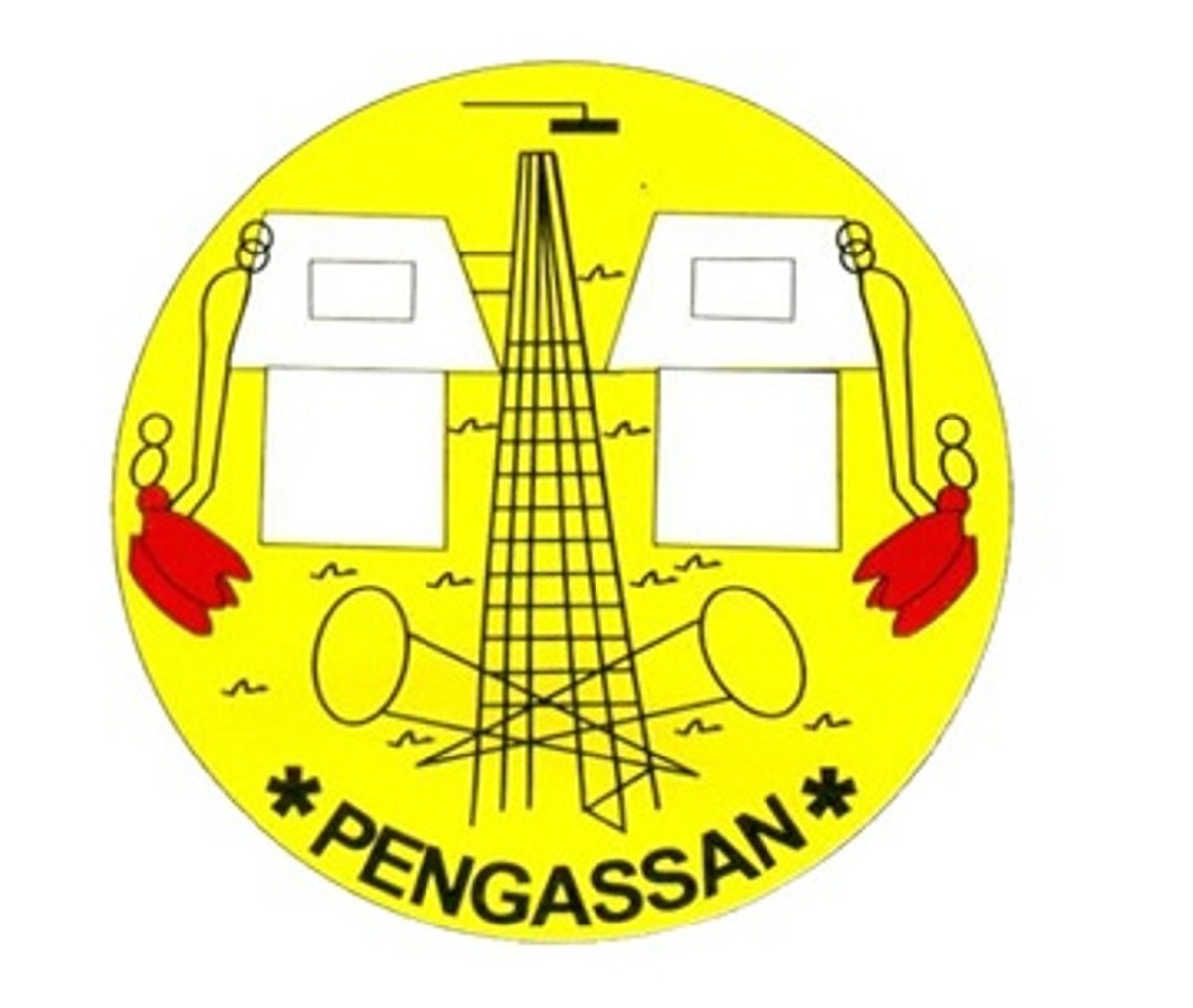 Mkpoikana Udoma
Port Harcourt — Reactions have begun to trailed the released of 22 ExxonMobil staff, who were arrested and quarantined by the Police on orders of Rivers State Government for allegedly violating the State's Executive Order on COVID-19.
The 22 ExxonMobil staff were yesterday released from COVID19 isolation centre by the Rivers State Government, immediately after the Petroleum and Natural Gas Senior Staff Association of Nigeria, PENGASSAN, ordered her members to shutdown oil production, refining and export activities in the country.
Although the Rivers State Government had claimed that they had to released the oil workers without pressing charges, following an intervention by some prominent Nigerians.
Speaking on the development, a stalwart of the All Progressive Congress, APC in Rivers State, Chris Finebone, challenged the state government to produce the names of the prominent Nigerians, who intervened in 22 ExxonMobil staff release.
Finebone, who is an erstwhile Publicity Secretary of APC in the state, said he was happy that the ExxonMobil staff regained their freedom, from what he described as hostage.
According to him, "I feel happy that the innocent oil workers have regained their freedom from what I consider hostage taking.
"You see, the governor is not as brave or naive as people think. He knows when to huff, puff and threaten in front of the camera to rally his base and enjoy momentary applause.
"And he also knows when the real hammer is about to fall and how to cow, beg, throw in the towel and scamper to safety with style. One day he will tell the real story why he hurriedly released the 22 Exxonmobil staff.
"Forget the story about eminent persons intervening. Okay, can he name those eminent persons who intervened? How they intervened, where and when?" he queried.