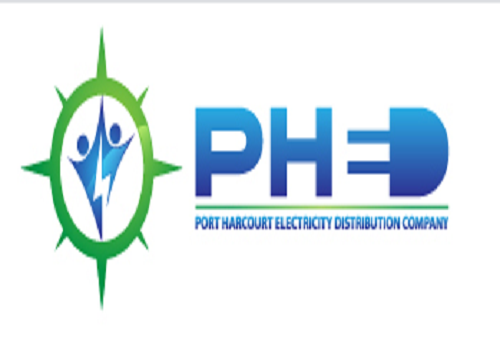 Mkpoikana Udoma
Port Harcourt — Workers under the employment of the Port Harcourt Electricity Distribution Company, PHED, now have a basis of engagement, following the official signing of the conditions of service and procedural agreement, between them and the company's management, after seven years.
The conditions of service, otherwise known as Collective Bargaining Agreement, CBA, was signed on behalf of the workers by National President of the Senior Staff Association of Electricity and Allied Companies, SSAEAC, Engr. Chris Okonkwo, while the Managing Director of PHED, Dr. Henry Ajagbawa, signed for the company.
Addressing newsmen after the event in Port Harcourt, the National President of the Senior Staff Association of Electricity and Allied Companies, SSAEAC, Engr. Chris Okonkwo, explained that workers in PHED were now formally employed.
Okonkwo, who himself was recently embattled at the Transmission Company of Nigeria, accused the management of PHED of infringing on the workers' rights due to the absence of a CBA.
He described the agreement as a landmark achievement for the union, especially since it took seven years to become a reality.
"Today, the staff of PHED were formally employed, seven years after they were casual workers, having worked for seven years without conditions of service.
"So we have just signed the CBA, based on which the union and the management can relate in the interest of the workers.
"Before now, the company does things based on their own. Workers were being cheated. It was a battle for these seven years and we are grateful to God that we were able to get this done today.
"Workers now have rights, if the company infringes on the worker's rights, the workers can make claims, so there is a basis of engagement."
Okonkwo announced that the union has made a strong case for the reversal of the sack meted agaisnt the the PHED branch President of SSAEAC, Mr. Paulinus Aniedi, who he said was sacked unjustly.
The SSAEAC boss expressed optimism that the management of PHED would look into the case for a reversal
He also charged electricity workers in the country to observe all NCDC guidelines concerning COVID-19 pandemic, while carrying out their duties.
"By right, every electricity worker is supposed to belong to either of the two unions in the electricity sector, the junior staff union or the senior staff union.
"Despite the challenges in the country, we must remain focused, hopeful and diligent in our duties," the SSAEAC National President charged electricity workers.
Also speaking, the Manager Corporate Communications at PHED, Mr. John Onyi, described that agreement as a guiding principle between the employer and the employees.