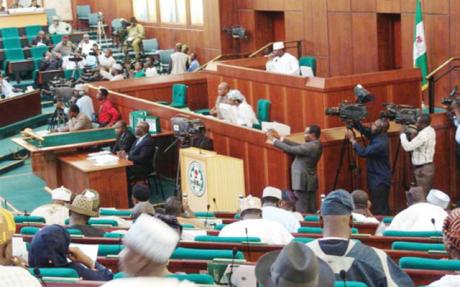 Abuja — The House of Representatives has asked that the oil bench mark for the 2022 budget proposal should be set at US$60 per barrel.This will be different from the US$57 brought by the executive.
The House also called for zero allocation for government agencies who refused to implement the 2020 budget as appropriated.
This followed a debate on the 2022 budget proposal on the floor of the House on Wednesday in Abuja.
The News Agency of Nigeria (NAN) reports that some members of the House said that since the crude oil is put at US$80 per barrel, the benchmark should be increased to US$60.