11 September 2015, News Wires – Spanish major Repsol has won approval from Canadian authorities to switch its Canaport liquefied natural gas terminal into an export facility.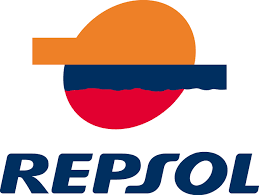 Repsol E&P Canada was granted approval by regulator Natural Energy Board to begin LNG exports from the facility in St Josh, New Brunswick, Reuters reported.
The operator won a 25-year permit to import up to 312 billion cubic feet per annum of natural gas from the US by pipeline as feedstock and to export up to 6 million tonnes per annum of LNG.
Repsol had in February sought federal regulatory approval to begin exporting LNG from the facility that was originally built as an import terminal.
Canaport LNG became Canada's only LNG import facility on the east coast when it began operations in 2009.
Repsol's plans to convert it to export makes it the fourth LNG export project proposed on Canada's east coast in the past year.