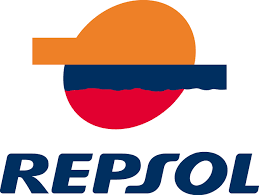 29 December 2017, , News Wires – Repsol has begun gas production from the Sagari field, located in block 57 in the Cusco region of Peru, the South American only liquefied natural gas (LNG) exporter.
The start of production at Sagari will lead to a 25 percent increase in the block's total output, Repsol said, adding that this is reinforcing the company´s gas output drive in its reserves development strategy.
Starting in January 2018, it will produce 5.6 million cubic meters per day: approximately one-fourth of Peru's total gas demand.
The Sagari field was discovered in 2012. Repsol holds a 53.84 percent share and operates the field, partnered with CPNC of China with the remaining 46.16 percent stake.
Block 57 is located to the east of the Andes mountain range, in one of the most prolific gas production areas of Peru. The Repsol-operated Kinteroni field is also located nearby and has been in production since 2014.