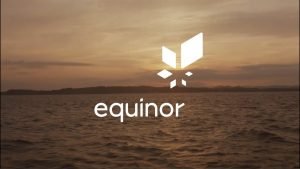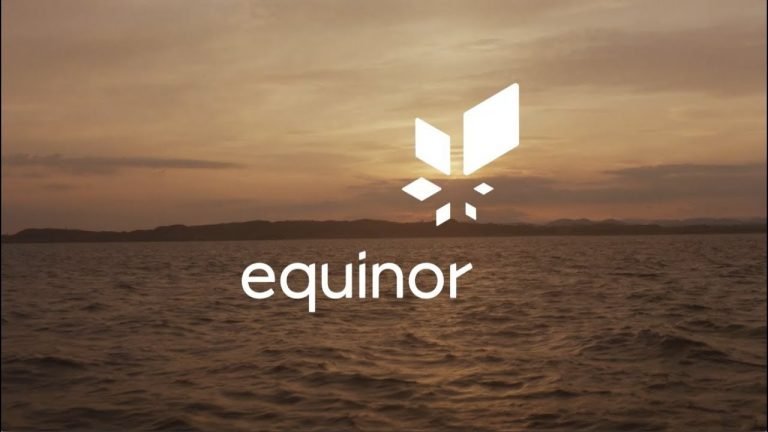 18 February 2019, News Wires — Reserves at Equinor's Snoehvit field, the only producing natural gas field in the Barents Sea, were revised down by 8.5 percent, the Norwegian Petroleum Directorate said on Monday.
Estimates for gross reserves were reduced by 17 million cubic metres (mcm) of oil equivalent (107 million barrels of oil equivalent), the regulator said in its annual update of Norwegian petroleum resources.
The field supplies natural gas to Europe's only large-scale liquefied natural gas (LNG) plant, at Melkoeya island near Hammerfest. The plant is operated by Equinor.
The regulator said in a statement that reserves have been lowered "due to an updating of the geological models."
Equinor was not immediately available for comment.
The reduction accounts for more than last year's combined output from Snoehvit and Eni's Goliat oil field, the only two fields in production in Norway's Arctic region, which in total produced 12 mcm of oil equivalent.
Snoehvit's remaining reserves at the end of 2018 stood at 182.4 mcm oil equivalent, down from 207.4 mcm oil equivalent a year before.
Equinor has a 36.79 percent stake in the Snoehvit field, while Petoro has 30 percent, Total 18.4 percent, Neptune Energy 12 percent and DEA 2.8 percent.