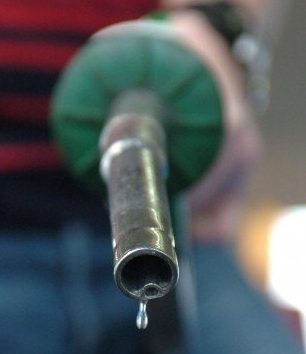 Mkpoikana Udoma
Port Harcourt — The Rivers State Government has threatened to sanction any filling station in the state that was selling PMS above the approved pump price of N165 per litre.
This is as the state government has given out names of five filling stations in Port Harcourt and its environs, who has gotten products from NNPC depot, at the government's approved depot price.
The filling stations are, Mimi Oil at Eleme; Omowealth along Airport Road, Omagwa; GVC Oil along East West Road, Eleme; Polysol Oil and Gas along Igbo Etche Road; and Royal Dynasty at No. 87 Ada George Road, Port Harcourt.
Speaking, the Rivers State Commissioner for Energy and Natural Resources, Dr Peter Medee, annouced that the above filling stations got 44,000 litres of PMS each, at approved depot price.
Medee, who gave out phone numbers of the government's monitoring team, urged consumers to immediately report any erring filling stations suspected of hoarding, under-dispensing, increased price and or adulterated quality.
"These are the five stations that loaded PMS yesterday, Sunday at NNPC Depot at government official approved price.
"The general public should go there to buy at approved price not above N165 per litre.
"The general public is advised to call the following phone numbers incase these stations are not selling or selling but not at the approve price, quantity and quality.
"The numbers are 09068463211and 08022762104.
"Our team will be monitoring the stations to ensure they are dispensing at the approved rate, because they bought their products at NNPC depot at government approved depot price, so there will be no reason for them to sell above N165 per litre."
Follow us on twitter