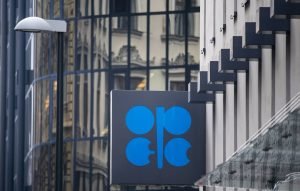 Vienna — Russia does not object to OPEC+ revising its oil production baseline, Deputy Energy Minister Pavel Sorokin said on Thursday, according to the RIA news agency.
OPEC+ on Tuesday said it granted Russia a slightly higher oil production baseline after the country agreed to work with several think-tanks and agencies to review its output figures.
A higher baseline means Russia can produce more under the latest quotas than previously agreed.
*Hugh Lawson – Reuters
Follow us on twitter