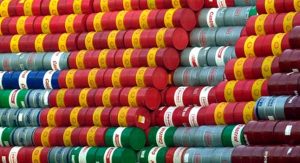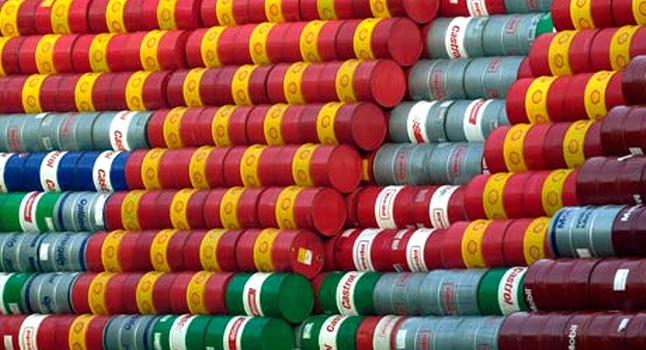 News wire — Russia is on track towards fulfilling its plan to cut oil exports in August by 500,000 barrels per day (bpd), the Kommersant newspaper reported on Monday.
The newspaper said Russia's oil exports by sea may fall to 2.9-3 million bpd in August, mainly due to export cuts at Russia's Baltic ports.
The cuts were made by adjusting the third quarter export schedule of state-owned pipeline operator Transneft, Kommersant reported, citing two sources.
Russia announced the planned cuts earlier this month, as it looked to nudge up global oil prices in concert with Saudi Arabia. (Writing by Caleb Davis; Editing by Mark Trevelyan) – Reuters
Follow us on twitter