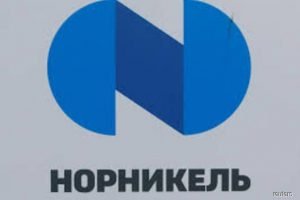 Moscow — Russia's safety watchdog on Friday ordered a power unit of mining giant Norilsk Nickel to suspend operations at six facilities for 90 days for violating safety rules, following a fuel spill in the Arctic.
A fuel tank lost pressure on May 29 and unleashed 21,000 tonnes of diesel into rivers and subsoil near the city of Norilsk, an incident that Greenpeace has compared to the devastating 1989 Exxon Valdez oil spill off Alaska.
Nornickel said the requested changes to improve safety by the Rostekhnadzor watchdog were already in its working plan to prepare for the winter season in the Norilsk region.
The watchdog's decision will not affect the power supply of the
Rostekhnadzor's specialists are due to discuss the requested changes with managers of the power unit, called NTEK, in Moscow later on Friday.