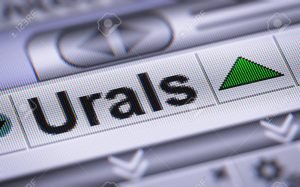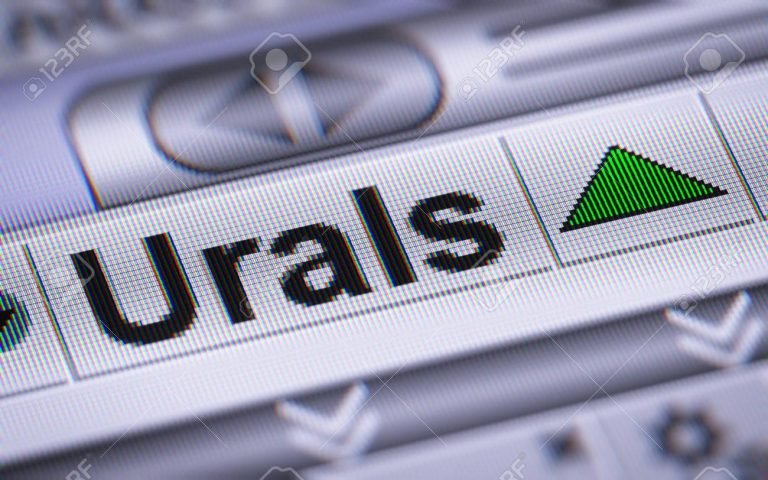 Moscow — Russian Urals crude loadings from the Baltic Sea port of Ust-Luga have resumed, port official and trade sources told Reuters on Friday.
Two 100,000-tonne vessels, Front Sirius and Tanacity Venture, have been moored to lift Rosneft and Russneft barrels respectively. The first hand buyer of both cargoes is Glencore, according to trade sources.
A cargo from Kazakh producers scheduled for loading on Apr. 24-25 was not shipped, nor the next, from Rosneft, scheduled for loading on Apr. 25-26, traders said on Thursday.
– Reuters