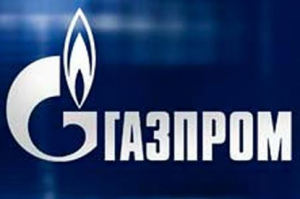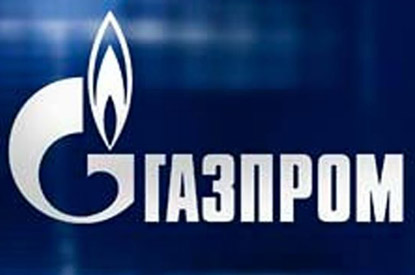 13 November 2018, News Wires — Russian gas giant Gazprom is preparing a 5-year Eurobond denominated in euros, a financial market source said on Monday.
Gazprom has mandated Gazprombank, JP Morgan and Unicredit to act as joint lead managers and bookrunners for the Eurobond, the source added.
Gazprom issued a prospectus for investors last week for the planned Eurobond issue, but did not give details. It did not immediately respond to a request for comment on Monday.
The company temporarily suspended its external borrowing programme earlier this year because of a deepening legal dispute with Ukraine's Naftogaz over gas supplies, banking sources told Reuters.
But a later court decision opened the door for Gazprom to resume looking for opportunities on global debt markets.
Since July, Gazprom has managed to borrow 3.4 billion euros and 58.05 billion roubles ($859 million) from international and Russian banks, the company said in the prospectus.