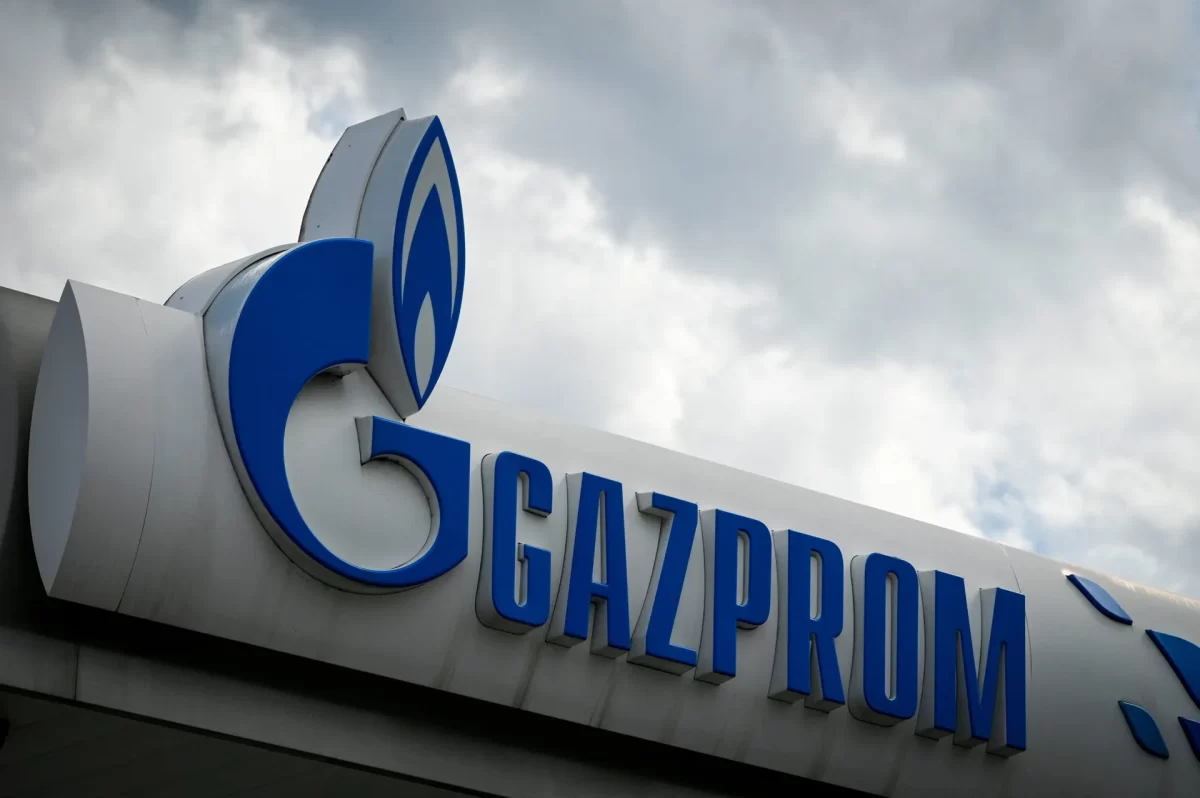 Moscow — Russian natural gas giant Gazprom is setting up a Middle East unit, the company said in a regulatory disclosure on Tuesday.
It did not reveal details.
Several Russian companies are shifting their business away from Europe, which introduced sanctions against Moscow over its actions in Ukraine.
Dubai, the Gulf's financial and business centre, has emerged as a refuge for Russian wealth.
Reporting by Vladimir Soldatkin; Editing by Mark Potter- Reuters
Follow us on twitter