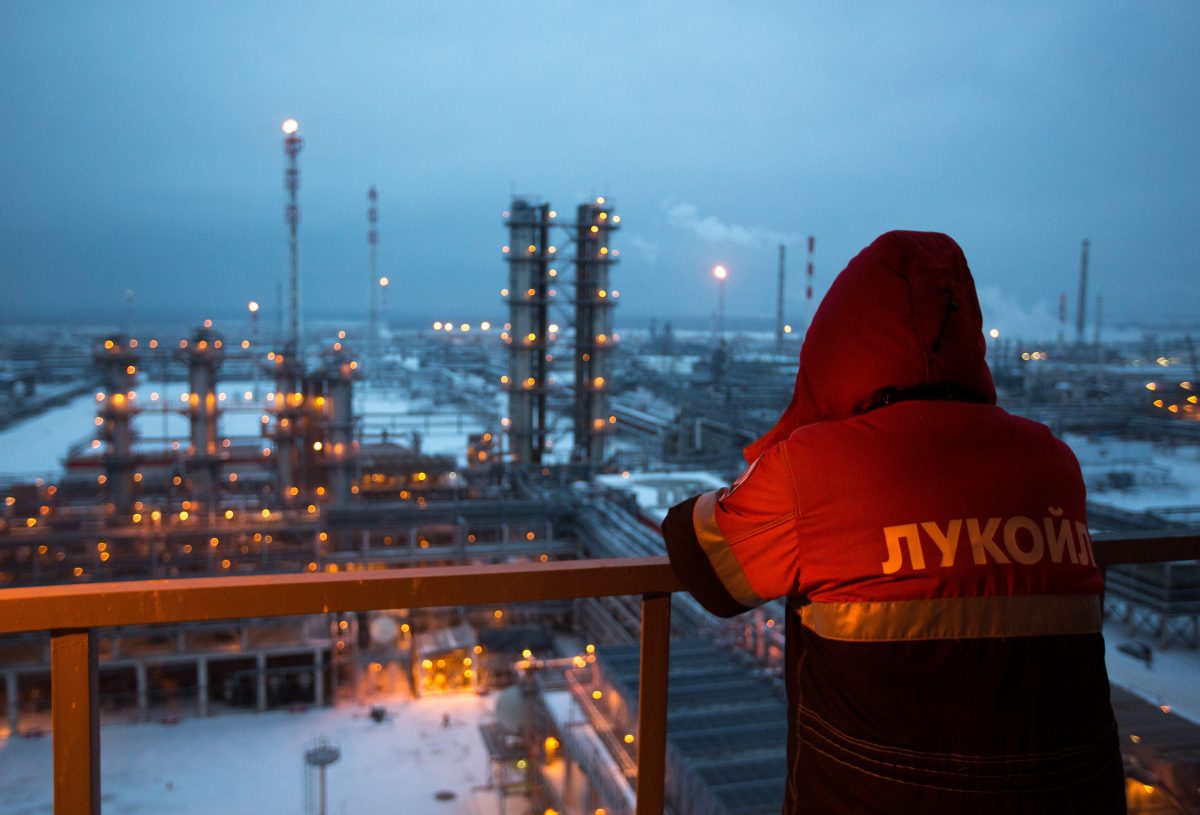 09 June 2018, Moscow — Russia's oil production increased to 11.1 million barrels per day (bpd) in the first week of June, far exceeding production limits outlined in a global oil deal, Interfax news agency cited a source as saying on Saturday.
Russia agreed to cut its production by 300,000 bpd from 11.247 million bpd as part of a global pact. The Russian Energy Ministry did not immediately respond to a request for comment.
Interfax said Russian oil production stood on average at 1.513 million tonnes per day in the first week of the month and never got below 1.511 million tonnes.
The Organization of the Petroleum Exporting Countries (OPEC) and other leading oil producers including Russia will meet in Vienna on June 22-23 to discuss the future of the deal, which is valid until the end of the year.
Russia and OPEC leader Saudi Arabia have signalled there could be a need to gradually boost production to prevent any supply shortages.
Most Russian oil majors have supported the increase in oil production as prices have reached $80 per barrel last month. Currently, oil LCOc1 is trading at more than $76 per barrel.
Vladimir Putin has said a price of $60 "suits" Russia.
Russian oil output was stagnant at 10.97 million barrels per day (bpd) for the third month in a row in May.
*Vladimir Soldatkin; Editing: Tom Balmforth & Mark Potter