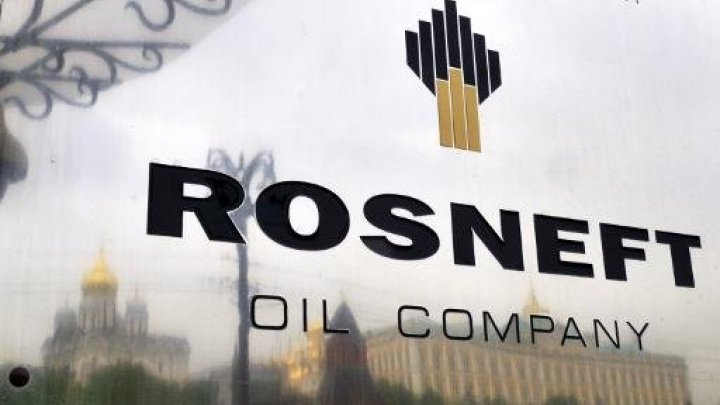 06 November 2018, News Wires — Russian oil giant Rosneft said on Monday its average daily crude oil and gas condensate production in the third quarter rose by 3.4 percent in year-on-year terms to 4.73 million barrels thanks to a global supply deal easing.
Its natural gas production slipped 0.2 percent to 16.6 billion cubic metres year-on-year.
Total hydrocarbon production in the July to September quarter increased by 2.7 percent from the same period last year to 5.83 million barrels of oil equivalent.
The Organization of the Petroleum Exporting Countries and other leading oil producers led by Russia agreed in June to ease curbs on output imposed by the 2016 Vienna accord.
Rosneft said the company, one of the world's largest by output, played a "key role" in raising Russia's total oil output to a record high in October. Last month Russian oil output surged to a record high of 11.41 million bpd.
"In accordance to the approved strategy, the company plans to continue growing liquid hydrocarbons to 5.09 million barrels per day (250 million tonnes) by 2022," the company said in a statement.