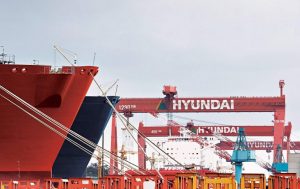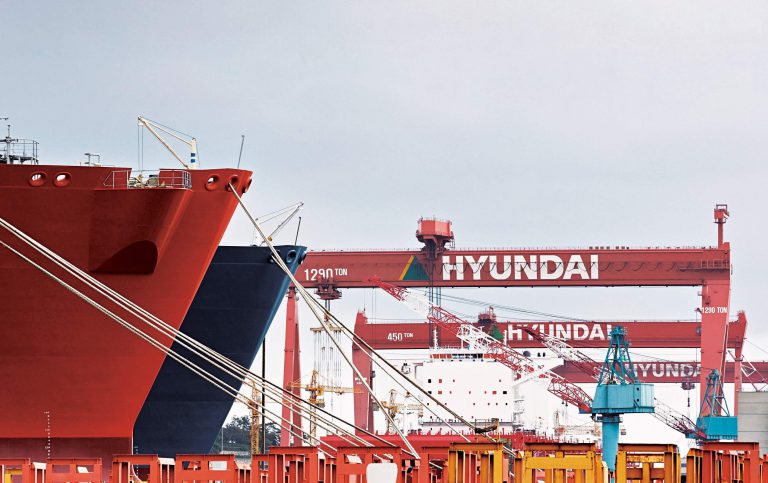 04 October 2018, News Wires — Hyundai Oilbank, South Korea's smallest refiner by capacity, said on Wednesday it has signed a gasoline supply deal with Mexico's PMI Comercio Internacional to diversify its markets.
Hyundai Oilbank will provide 2.1 million barrels of gasoline to the trading arm of Mexico's state-run Pemex, for the first half of next year, the South Korean refiner said in a statement.
The refiner said it will seek to ink a multi-year term deal with PMI in the second half of next year.
– Reuters