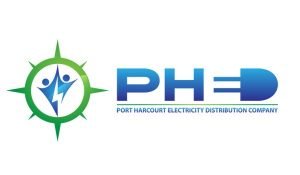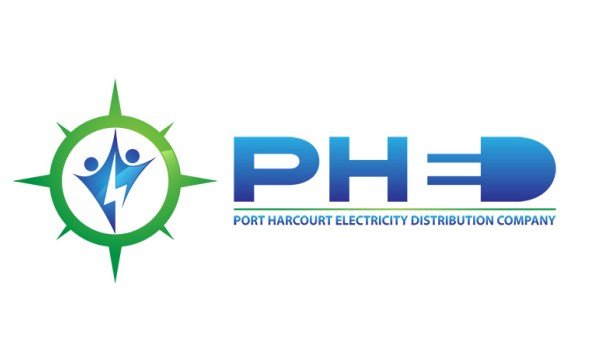 29 May 2018, Sweetcrude, Lagos – Acting Chief Executive Officer of the Port Harcourt Electricity Distribution Companies, PHED, Mr. Syed Taha, says safety is top priority at the company.
Taha disclosed this as he announced PHED's emergence as the best in safety consciousness among the power distribution companies in the country, for the month of May 2018.
The safety ranking was released recently by the Nigerian Electricity Management Service Agency, NEMSA, a body responsible for maintaining standards in the electricity industry.
Announcing the feat to the management and staff of the company at its head-office in Port Harcourt, Taha said: "Safety is our top priority at PHED, not only because we care about our employees, but because we want to provide a safe working environment for our employees and customers.
"We have worked effortlessly to redeem our image following the April 2017 viewing centre incident at Calabar, and with your collaboration we have done so in a safe manner.
"Therefore, it is with great pleasure I inform you of the great improvement in our HSE performance since January 2018. As at today PHED has officially reclaimed its enviable position as number one safe Disco in Nigeria, according to NEMSA ranking as published.
"Again, this was only possible with your collaboration and strict adherence to top safety rules and regulation. I challenge you to keep this feat till the end of the year and make safety your responsibility not just in our various offices, but also in our homes. Let's make safety a part of our DNA".
The PHED boss, however, reminded members of the public of the dangers and implications of erecting or trading under the high tensions power cables and urged them to always obey the safety rules.