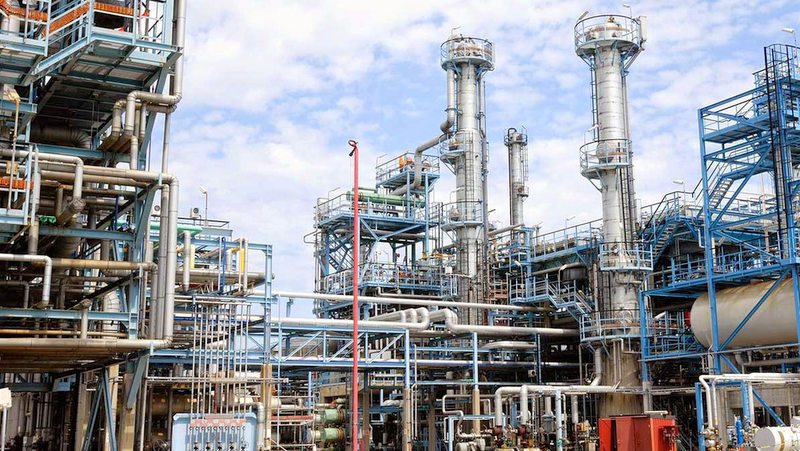 Mkpoikana Udoma
Port Harcourt — The Port Harcourt Refining Company has assured that safety remains the company's top priority and safety was upheld in all its operations.
To this end, the Managing Director of PHRC, Engr Ahmed Dikko, has assured that there was no cause for alarm, over the minor fire incident which razed a discharging truck at a pump bay, inside the refinery's premises on New Year Day.
Dikko while conducting newsmen around the incident site, disclosed that only a very insignificant damage was made by the incident, assuring that the fire incident will not in any way affect the ongoing rehabilitation of the refinery.
He explained that investigation in the fire incident revealed that the fire occurred as a result of a spark during the discharge of Naphtha, from a truck into a tank.
"There was a spark during the transfer of Naphtha from a truck to the tanks. It could be an electric spark that ignited the fire, based on the volatility and flammability of the Naphtha, which is just like fuel.
"We were able to mobilize in-house firefighting equipment and safety personnel to condone the fire and then put it off. We also had the Federal fire service on ground in case it went out of hand, and luckily it didn't.
"The damage was just the pump bay, where we have the three pumps and the discharging truck, there was no other damages outside that. There was no casualty nor any injury to anyone.
"We at PHRC thanked the Almighty God to have limit the unwarranted activity to this scale."
The Port Harcourt Refinery boss reiterated that safety was a top priority of the organization, adding that such incident was not out of place in the industry, since the oil and gas industry was a highly volatile one.
"Safety is a key thing to anybody in our kind of business and we will continue uphold safety.
We will continue to improve our safety as we carry out our operations. Safety is top priority for us, both for ourselves, equipment and people around the facility.
"This kind of incident is not something out of place in the industry. Safety is our number one priority in every operation that we do.
"So, I'll like to assure Nigerians that there is nothing to be worried about. The incident is not going to affect the ongoing rehabilitation of the refinery in anyway. We shall continue to ensure that safety is a top priority in everything we do."