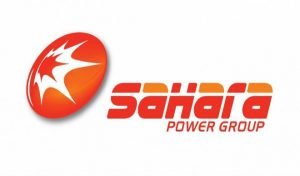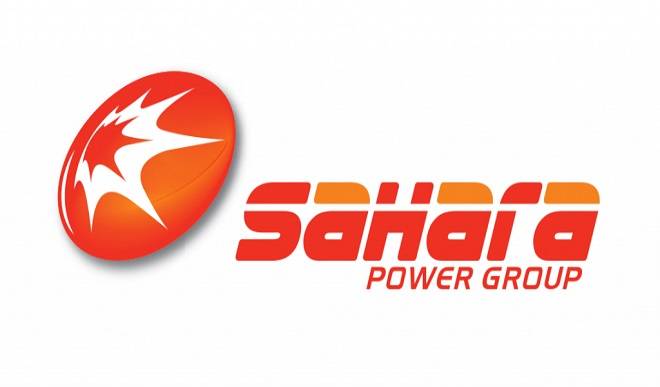 – Support for FG, Gates Foundation
Oritsegbubemi Omatseyin
Lagos — In line with its commitment to promoting sustainable development in Nigeria, Sahara Group has said it would support efforts by the Federal Government and the Bill and Melinda Gates Foundation aimed at tackling poverty, climate change, and health challenges in the nation.
Executive Director, of Sahara Group, Kola Adesina made this pledge at a recent meeting chaired by the Vice President, Kashim Shettima, where critical issues including desertification, deforestation, agriculture, education, and vaccination, among others, were discussed.
The meeting had Co-chair, Bill Gates, and Melinda Gates Foundation, Bill Gates, President Dangote Group, Aliko Dangote, Executive Director, Sahara Group, Kola Adesina, and other stakeholders in attendance.
According to Adesina, Sahara Group was exploring several avenues of contributing towards tackling the issues alongside the government and other stakeholders.
He said "These issues are quite important in Nigeria's quest for sustainable development, ensuring that no one is left behind. We commend the Federal Government for leading this vital charge. Sahara Group exists to bring energy to live responsibly. Sahara will support this initiative as we continue to contribute our quota towards developing, energizing, and transforming our nation."
According to Global Forest Watch, Nigeria in 2010 had 10.9 million hectares (Mha) of natural forest, extending over 12% of its land area. However, from 2002 to 2021, Nigeria lost 153 Kilo hectares (kha) of humid primary forest, making up 14% of its total tree cover loss in the same period.
At COP 26, Nigeria with over 100 other countries pledged to end deforestation by 2030 by raising the required finance to support afforestation and introducing initiatives such as removing deforestation from the global trade of food and other agricultural products such as palm oil, soya, and cocoa.
Going to a Multidisciplinary Digital Publishing Institute (MDPI) 2022 research conducted by a group of scholars, over 70 million Nigerians were directly or indirectly experiencing the negative impact of drought and desertification, the latter in Nigeria, being less a function of climate change, but more a product of human activities.
Adesina stated "Various studies and data indicate that we need to step up the rate of afforestation and galvanize collaborative interventions that will need all stakeholders on board. We will also need massive awareness campaigns to get our people to own the campaign by signing up for a paradigm shift from activities that endanger our environment."
He noted that the contribution of the agricultural sector to the national GDP was 24.05% percent in 2022, while that of the oil sector remained under 10%, and said that channeling efforts towards boosting agriculture across the nation remained critical to promoting sustainable economic development in Nigeria.
"Nigeria accounts for up to 20% of the world's cassava production (and 34% of Africa's), making the country the largest producer of the crop in the world. The International Institute of Tropical Agriculture records that Nigeria is also the world's largest producer of yam, accounting for over 70% of yam production in the world. The country produces over 47 million metric tonnes of yam annually and is also the largest producer of maize and rice in Africa. We can leverage the entire agriculture value chain for economic transformation," he added.
Adesina said Sahara Group would also work with Bill and Melinda Gates Foundation to promote polio eradication and vaccination to help the nation navigate health challenges that can be effectively overcome through prevention.
Follow us on twitter