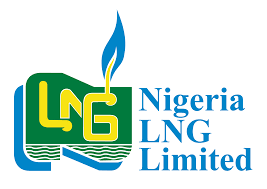 Kunle Kalejaye 05 October 2016, Sweetcrude, Lagos – The Federal Government's plan to sell part of its 49 percent stake in the Nigerian Liquefied Natural Gas, NLNG, company appears to be a done deal, SweetcrudeReports has learnt.
The deal, according to reliable sources, was initiated in January this year when President Muhammadu Buhari visited Qatar.
The sources disclosed that Qatari investors had signaled interest to invest in Nigeria's oil and gas industry despite the crash in crude oil prices in the international market.
Beside oil and gas, the Qatari investors had also indicated interest to invest in finance, telecommunication and agriculture in Nigeria.
The financial cost, terms and other details of the deal were not revealed by the sources, but indications from the Presidency are that NLNG train six is the asset government plans to sell to the Qatari investors.
Vice Chairman of Qatar Chamber of Commerce and Industry, Muhammed Bin Ahmed Bin Towar Al Kuwari, who spoke on behalf of the Qatari senior executive and some private businessmen at a meeting with President Buhari in Doha, said Africa was a new destination for the next decade.
President Buhari, on the other hand, had assured the Qataris of adequate security in Nigeria.
Besides the Nigerian government, the NLNG has three other shareholders -Shell with 25.6 per cent stake, Total LNG Nigeria Ltd (15 per cent) and Eni (10.4 per cent).