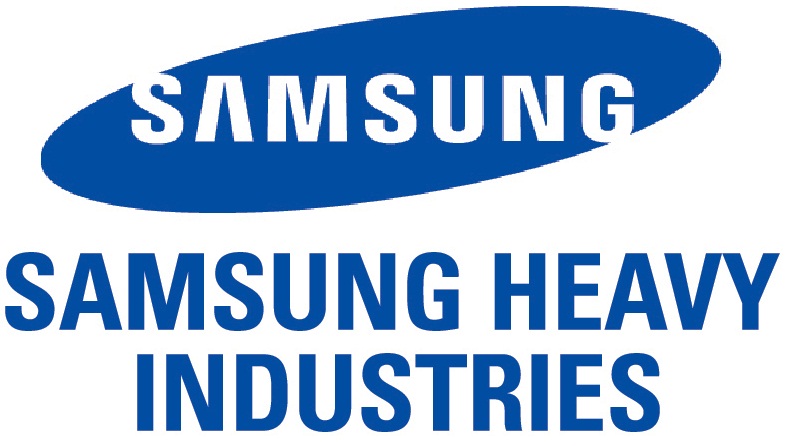 OpeOluwani Akintayo
Lagos — Samsung Heavy Industries Co. said it has won new deals worth $124 million to build two crude carriers.
The deal with a Panamanian shipping firm, the South Korean shipbuilder will deliver two Suezmax tankers by March 2021.
It did not name the shipping firm it intends to deliver the tankers to.
Suezmax is the largest tanker capable of transiting the Suez Canal in a laden condition.
The firm also built Total's largest crude vessel in Africa, the Egina located in Nigeria's Niger Delta.
The latest order brings Samsung Heavy's vessel order to 16 at a combined $3.3 billion so far this year, achieving 42 percent of its annual order target of $7.8 billion.