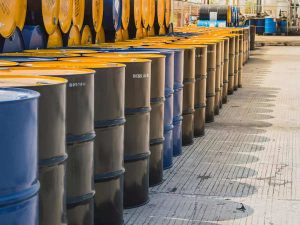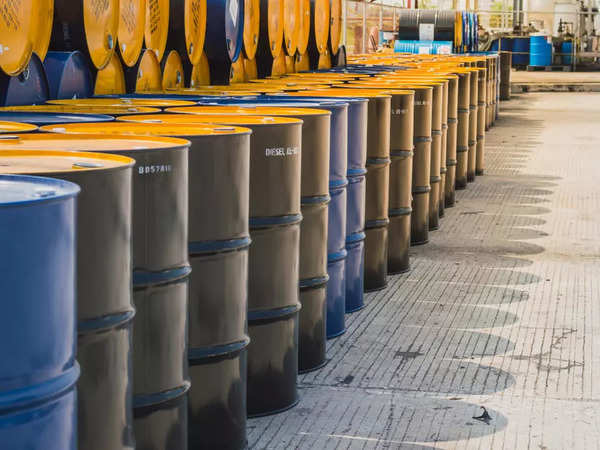 Singapore — Saudi Arabia, the world's top oil exporter, raised theprices of its flagship crude Arab Light to Asian buyers in July to a six-month high, following its pledge on Sunday to make a deep cut to its production next month.
The official selling price (OSP) for July-loading Arab Light to Asia was increased by 45 cents a barrel from June to $3.00 a barrel over Oman/Dubai quotes, according to a statement issued by state oil giant Saudi Aramco.
The price hike came after Saudi Arabia unexpectedly announced its biggest reduction in years of an extra output reduction of 1 million barrels per day (bpd) in July, bringing the kingdom's output to 9 million bpd next month from around 10 million bpd in May.
That was on top of a broader OPEC+ agreement to extend the current voluntary cuts to end-2024 from end-2023.
A Reuters survey in late-May showed that the market had expected a bigger price slash of more than $1 a barrel for July Arab Light to reflect the sluggish market prices and thin refining margins.
The more expensive Saudi oil prices could prompt refiners to seek for cheaper alternative supplies from the regional spot market or arbitrage cargoes from further afield.
Meanwhile, Russian crude oil continued flooding into Asia at steep discounts. In May, China and India brought in all-time-high volume of Russian crude, according to preliminary assessments from ship trackers.
Saudi Arabia also raised the July OSPs of other grades to Asia, all by 45 cents from the June levels. For the second straight month, price for Arab Extra Light is set lower than Arab Light, according to the price document.
For other regions, the top oil exporter increased its July Arab Light OSP to northwest Europe by 90 cents to $3.00 a barrel above ICE Brent.
Meanwhile, the OSP to the United States was also raised by 90 cents in July from the prior month at $7.15 versus ASCI.
Follow us on twitter