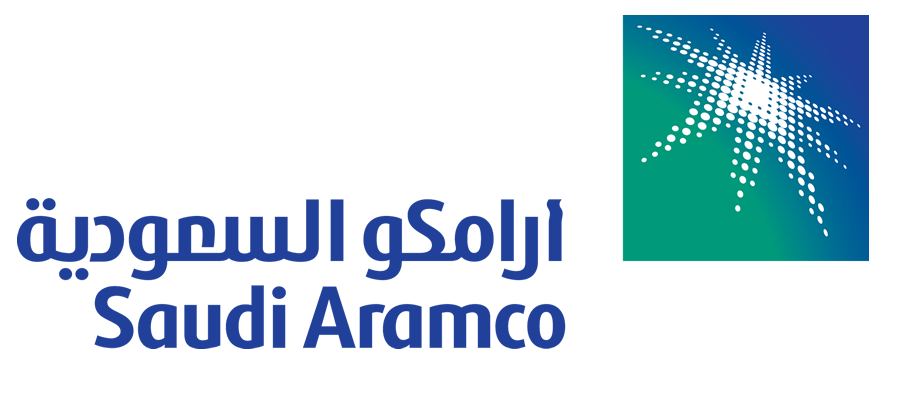 OpeOluwani Akintayo
Lagos — Saudi Arabia's Aramco plans to cut exports by 700 000 barrels per day starting from next month.
According to a report by Blomberg, the Kingdom intends to keep oil exports below 7 million barrels.
This means less allocations to its customers in a bid to stabilise the market and boost sliding prices.
For North American customers, the kingdom will send about 300,000 barrels a day less than they ordered.
There will also be modest cuts to Asian buyers.
While the kingdom could have produced about 10.3 million barrels a day because demand is much higher, it decided to keep output and exports suppressed.
Global benchmark Brent crude rose as much as 3.2% to $58.01 on Thursday. Prices are still down about 12% over the past week.
Also Read: Nigeria's oil and gas earnings drop to N410 billion in May
More than other countries involved in the OPEC cut agreement, Saudi Arabia, the world's largest oil exporter, cuts more than required under an agreement.